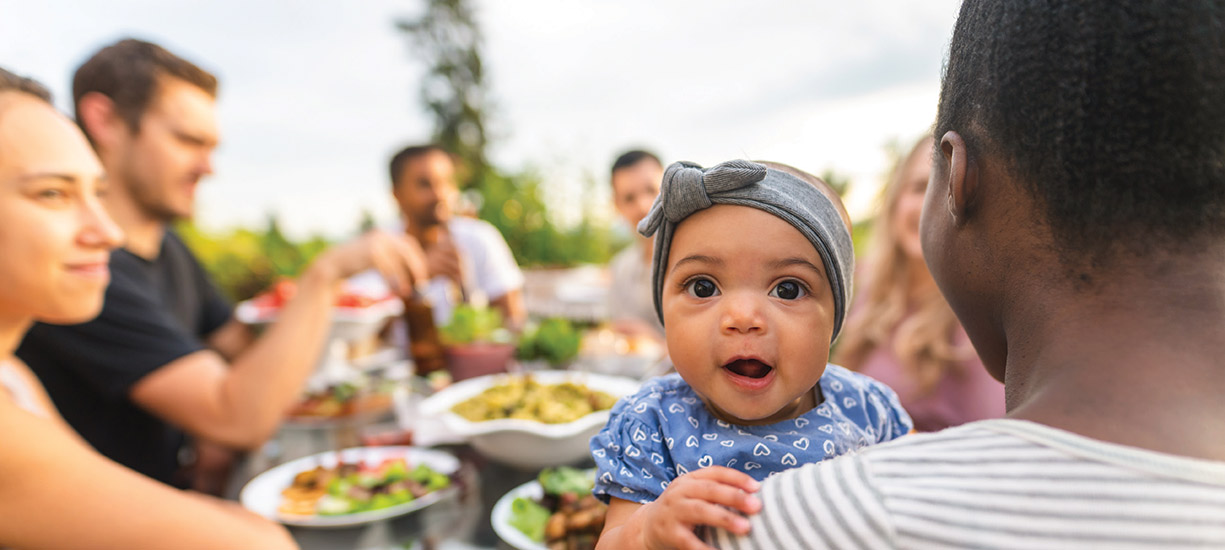 Amneal Generics can make medicines affordable for your budgets and lifestyle
April 6, 2022
$9.8 billion! No – that's not what you can expect to pay for our generic medicines. In fact, quite the opposite is true. $9.8 billion* is the amount our products saved U.S. patients in 2020!
Increasing accessibility to key medicines you depend on is a core pillar of our work. And our generics team works tirelessly to expand our product offerings. Did you know that Amneal's generics business is among the largest in the U.S.? That doesn't mean we're out of touch! It means we're focused on helping our medicines fit into your lifestyle and budget in a very big way.
We're proud of that $9.8 billion savings and hope you're one of the people we've helped. But we're not stopping there. All throughout our facilities, the people who make your medicines are passionate about touching even more lives through Generics savings and access.
Learn more about our Generics business:
You can find our 250+ generic medicines at pharmacies and healthcare institutions throughout the U.S. and Puerto Rico.
We develop, manufacture and commercialize complex oral solids, injectables, ophthalmics, liquids, topicals, softgels, inhalation products, transdermals and devices across a broad range of therapeutic categories.
Many of our medicines represent difficult-to-manufacture products or products that have a high barrier-to-entry such as oncologics, anti-infectives and supportive care to healthcare providers.
We are committed to expanding our Generics business by targeting complex solid oral and alternative dosage form Abbreviated New Drug Applications (ANDAs) with difficult to develop, first-to-file or first-to-market product opportunities.
Our U.S. Generics pipeline is currently one of the industry's largest, and spans across a broad range of therapeutic areas including: cardiovascular, central nervous system/pain, oncology, inflammation, anti-infective, dermatology, endocrinology, diabetes, rhinology, urology, and hematology.
We distribute our products through deeply held relationships with customers, who for 20 years have associated the Amneal name with an unwavering commitment to quality, service and value.
Learn more about our Generics business and check out our 2020 Corporate Responsibility Report. You can also learn more about the Generics industry by visiting the Association for Accessible Medicines website: https://accessiblemeds.org/.
*Amneal's generic savings in the United States in 2020 was calculated by taking the total national savings estimated by the Association for Accessible Medicines¹ and determining Amneal's market share by volume, data of which was derived from IQVIA.
¹ Association for Accessible Medicines, 2020 Generic Drug and Biosimilars Access and Savings in the U.S. Press Release, September 2021
See How We Touch People's Lives
© 2023 Amneal Pharmaceuticals LLC. All rights reserved.