Product Donations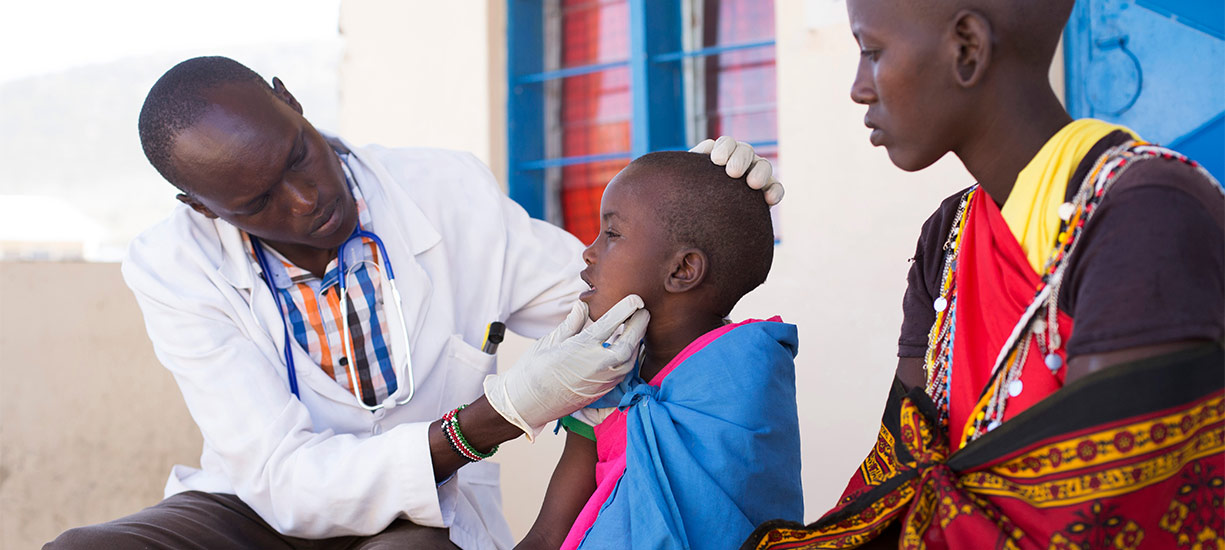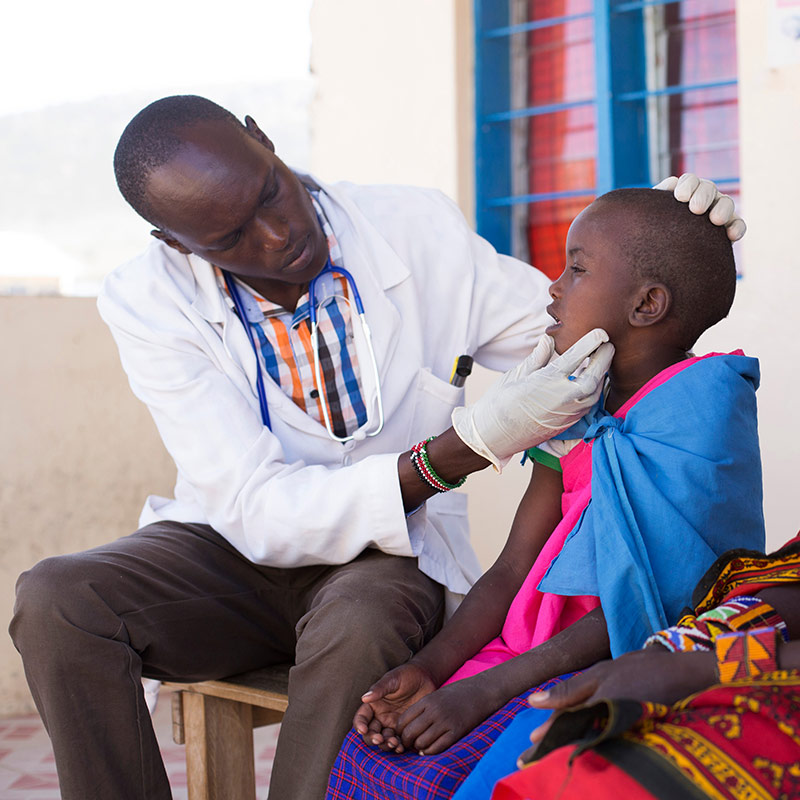 We give back when it matters most
Throughout the year, we donate pharmaceutical products to organizations dedicated to helping make healthy possible for people who have the greatest need.
For instance, we're exceptionally proud that Amneal has contributed more than 19 million doses to Dispensary of Hope since 2014. Our donations of essential medicines are used to support low-income patients, disaster relief efforts, medical volunteers and global humanitarian needs.
Learn more about our product donation activities and some of the organizations we partner with below.


AmeriCares®(opens in a new tab) provides disaster relief and humanitarian medical aid at no cost to people in crisis in the U.S. and around the world.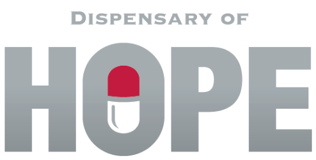 Dispensary of Hope®(opens in a new tab) is a charitable medication distributor delivering surplus medications from manufacturers, distributors, and providers to clinics and pharmacies serving the poor and uninsured.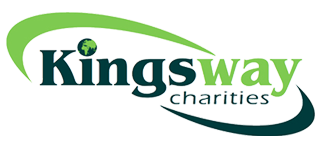 Kingsway Charities(opens in a new tab) distributes critically needed medicine and medical supplies to medical missionaries working in third world and developing countries where poverty and suffering are rampant.


Direct Relief(opens in a new tab) is a humanitarian aid organization, active in all 50 U.S. states and more than 80 countries, with a mission to improve the health and lives of people affected by poverty or emergencies – without regard to politics, religion, or ability to pay.
© 2023 Amneal Pharmaceuticals LLC. All rights reserved.