Rise, Lead, Succeed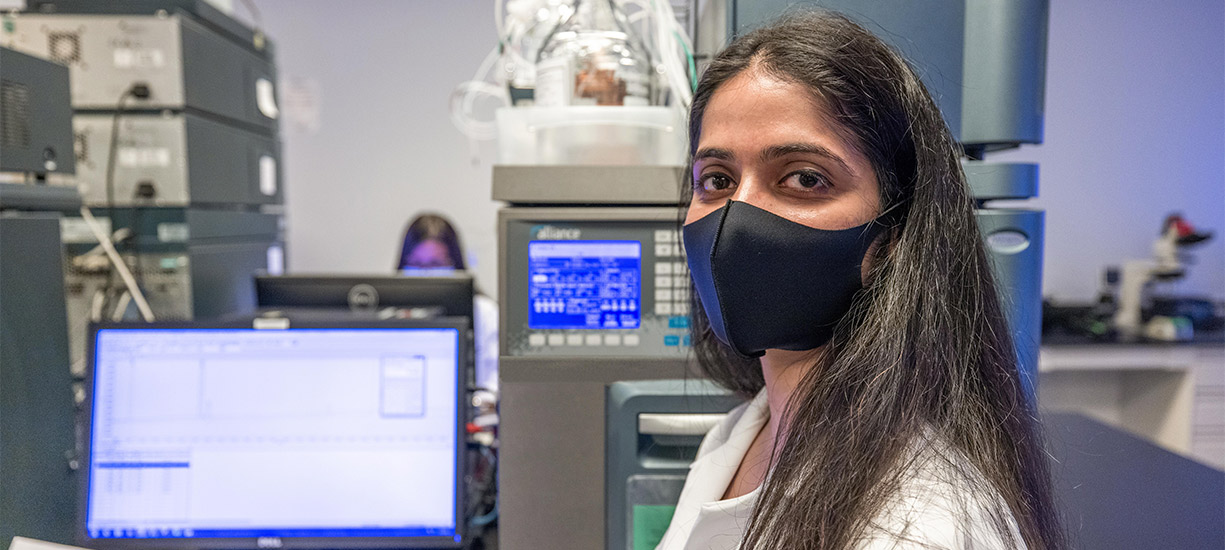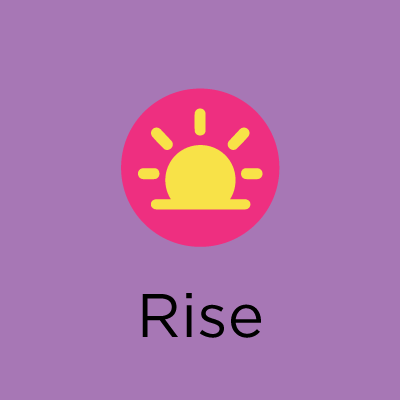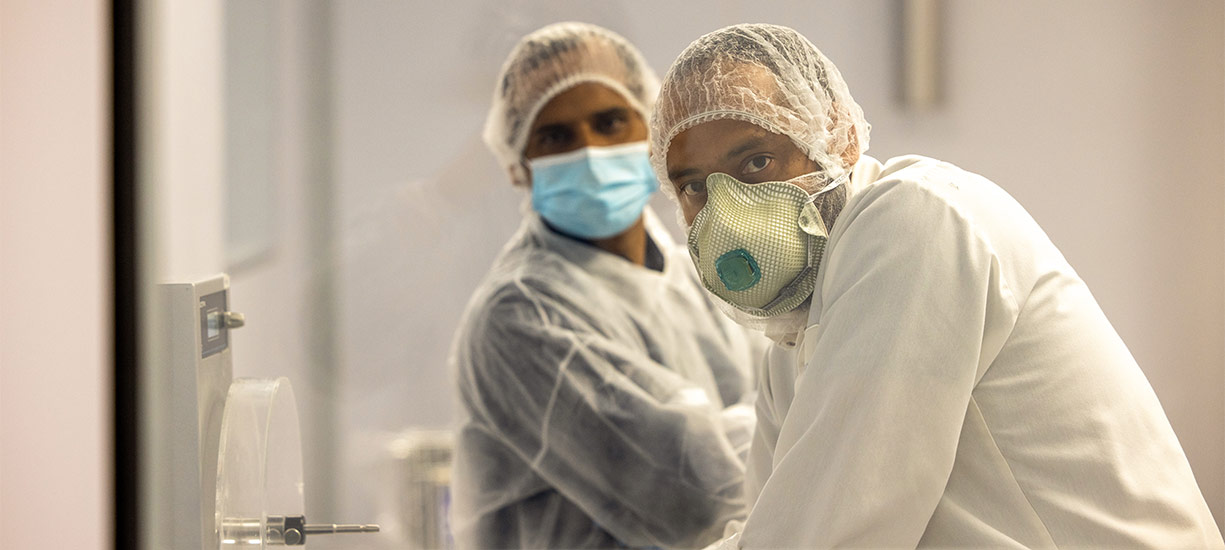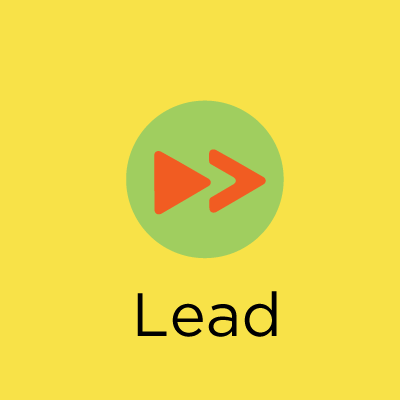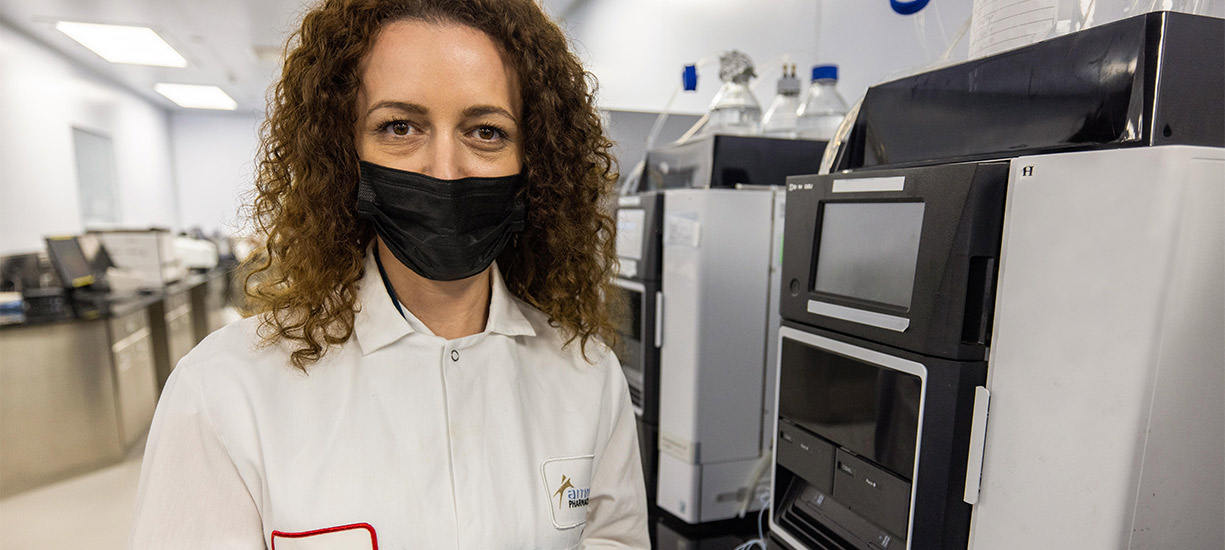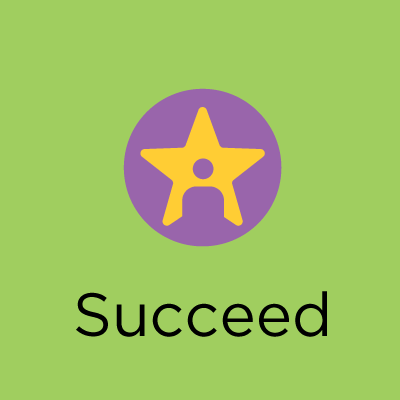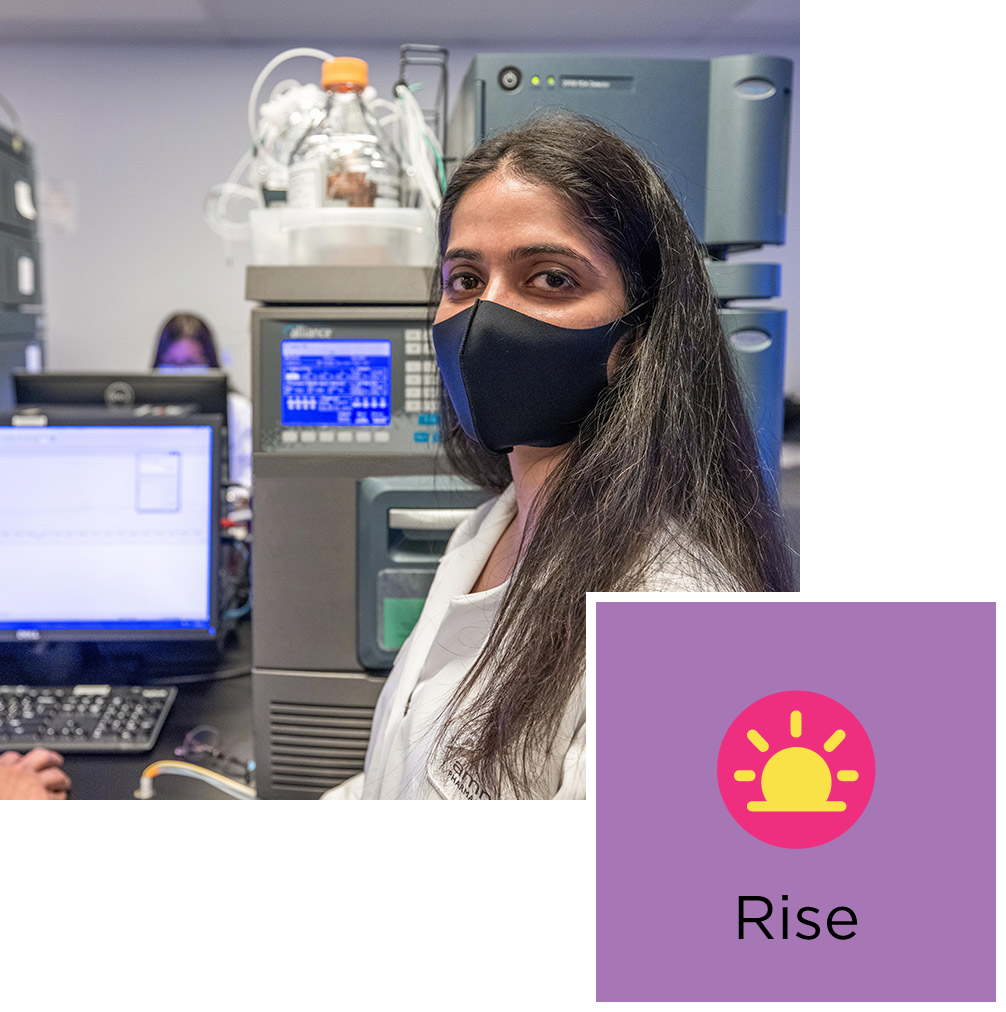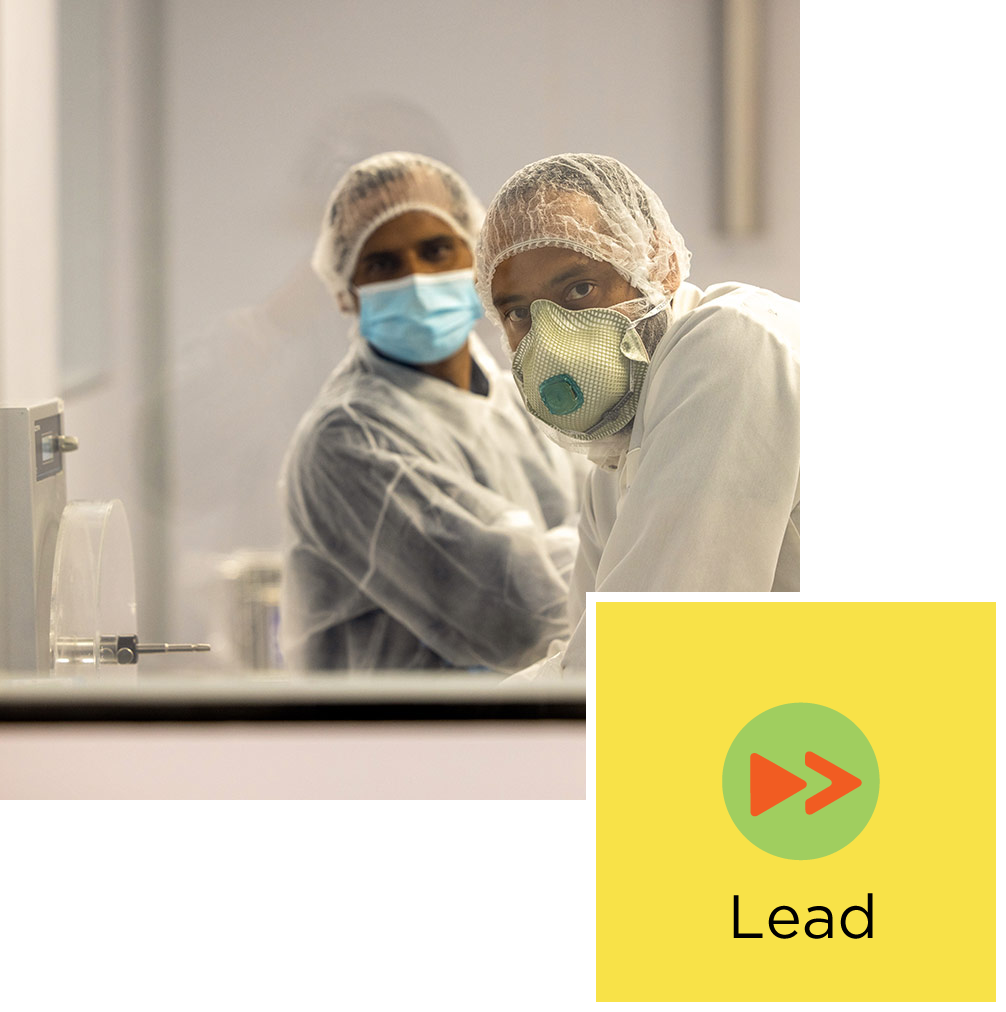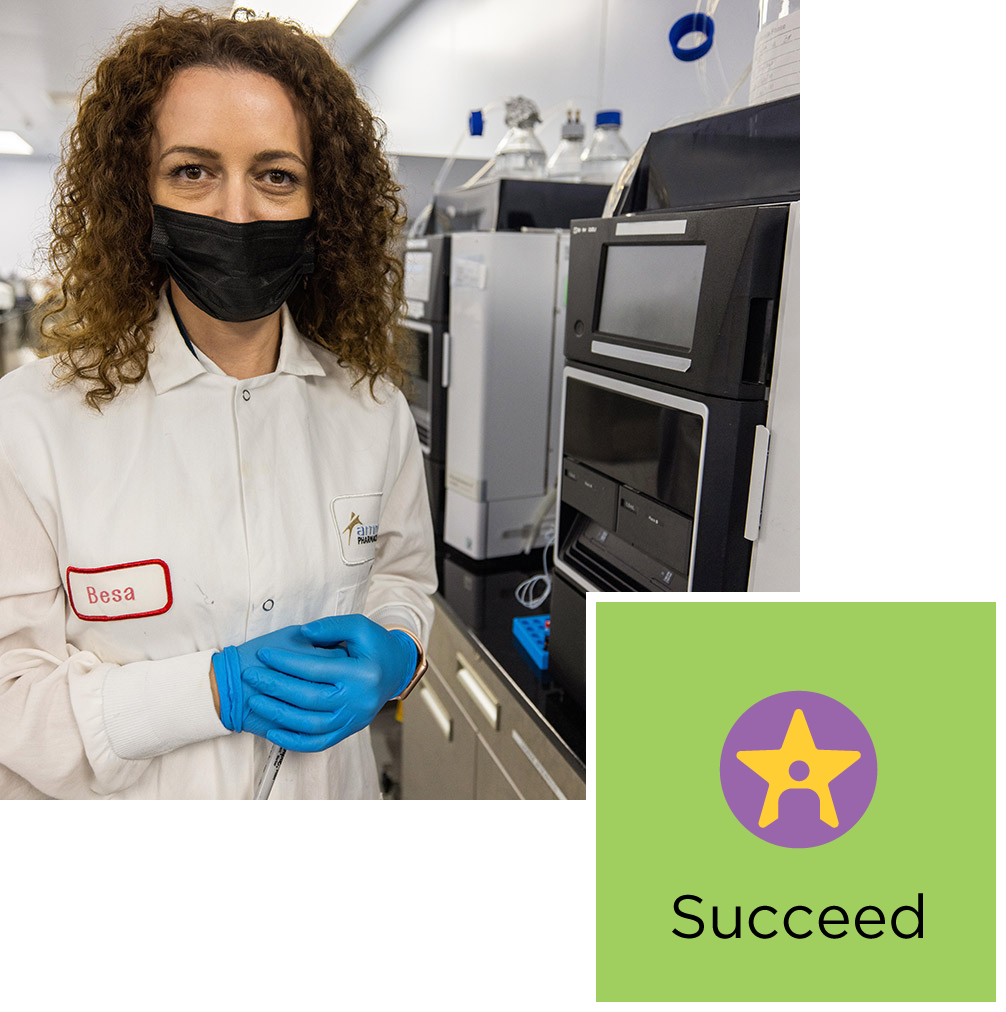 These three powerful actions define our evolved Amneal culture and describe how we work when we're at our best. And they inspire us to realize our full potential to make healthy possible.

Rise
We unite as one family pursuing company, team and individual growth
We exercise confidence, creativity and passion to achieve our potential
We continuously improve and welcome challenges as opportunities to get stronger

Lead
We work together to think outside the box and drive results
We trust each other to act like owners, make decisions and take risks
We learn from our successes and failures & we share these lessons

Succeed
We go the extra mile and deliver what we promise to be the best
We build genuine relationships that enable us to win together
We take pride in our commitment to quality, compliance, ethics and integrity
© 2023 Amneal Pharmaceuticals LLC. All rights reserved.