Our Commitment to Parkinson's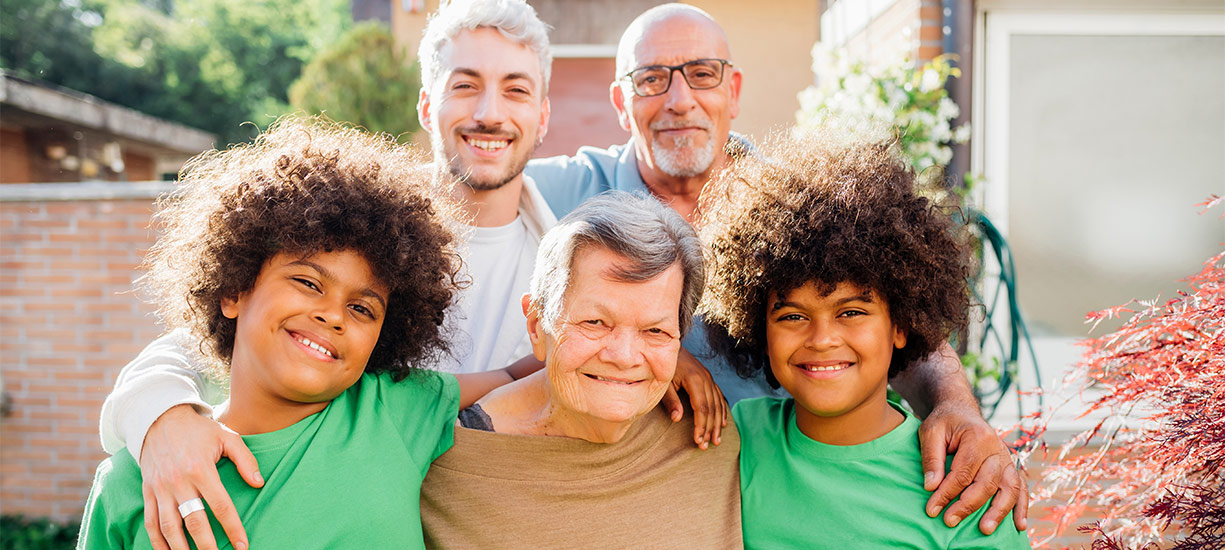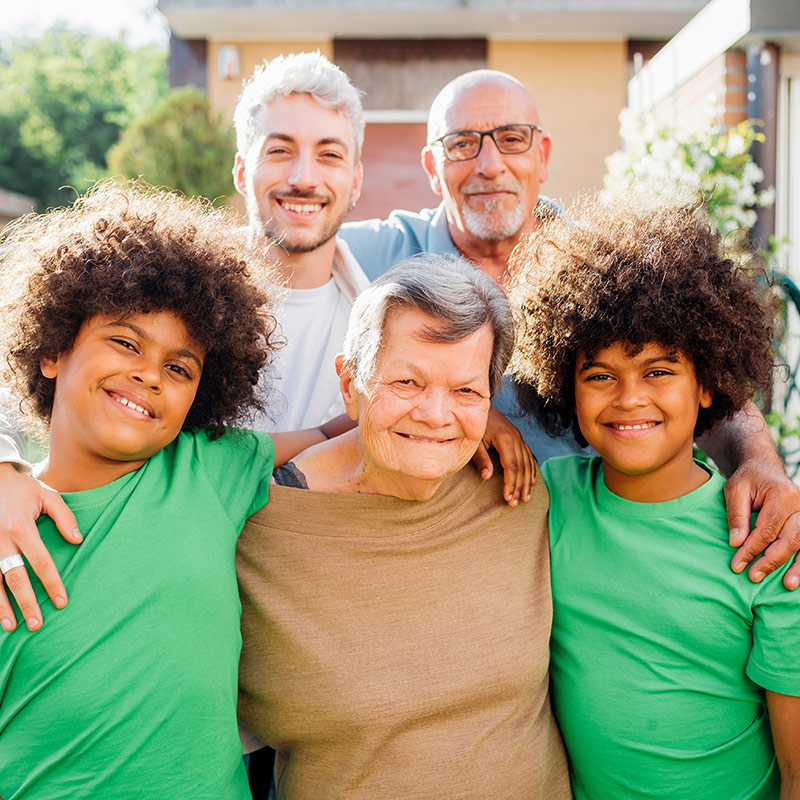 We stand with the Parkinson's community
We spend time with the people living with Parkinson's, their care partners, family, and friends. We listen and ask questions, we join with them in many community programs at the local, regional, and national levels.
Stories of Parkinson's (SPARK) Ambassador Program
SPARK gives people living with Parkinson's and their care partners the opportunity to share their stories and their journeys with others around the country. Through our partnerships with advocacy organizations, we continue to support and sponsor high-impact programming—helping to spread the education and awareness of this disease to as many people as we can.
Our work does not stop there.
As we continue forward with our branded product and our late-stage clinical trial work of IPX203, we strive to enable people living with Parkinson's to flourish and live their best lives. We are dedicated to ensuring the community is educated on the disease as well as our products. We also endeavor to do what we can to ensure our PD products are accessible and affordable to those who need them.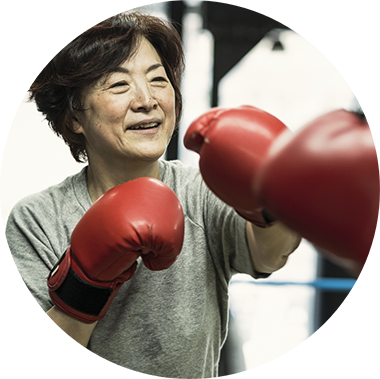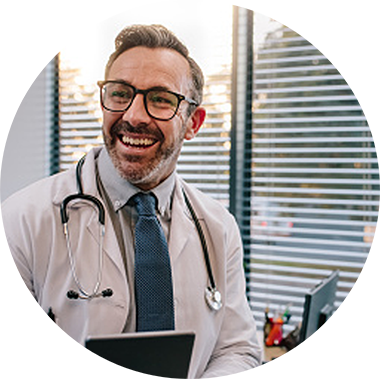 Sharing our gratitude
We are grateful for our partnerships with leading physicians, nurse practitioners, physician assistants, and all the members of the care team who work so tirelessly for the health and wellness of their patients. We spend time with these healthcare professionals so they can continue to educate us and lead us to make informed decisions for our programs and products—now and into the future.
Leading the way
Being a leader in the treatment of Parkinson's disease is a top priority. We are committed to continuing our research, support, and education for this community that we have come to know and love so much. While there is still Parkinson's to treat, Amneal will be there, working alongside healthcare professionals, advocacy organizations, people with Parkinson's, their care partners, family, and friends.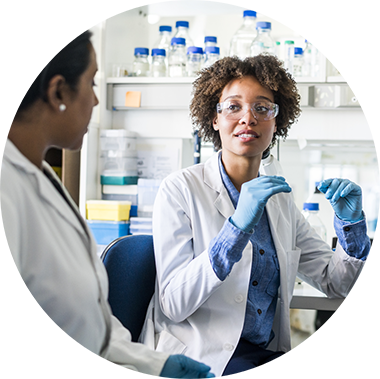 Offering support and resources
thrive is a newsletter devoted to the topics and decisions that matter most to people living with Parkinson's. The Expert Institute for Parkinson's Disease (EIPD) is a site with expert-led, on-demand education to help Parkinson's care teams.
© 2023 Amneal Pharmaceuticals LLC. All rights reserved.