Product Partnering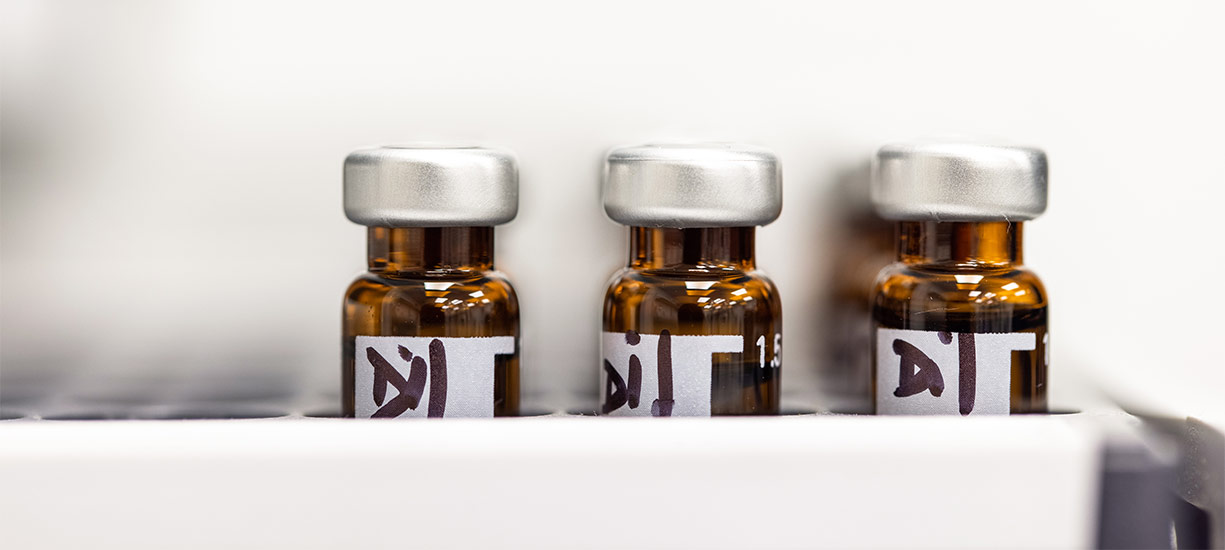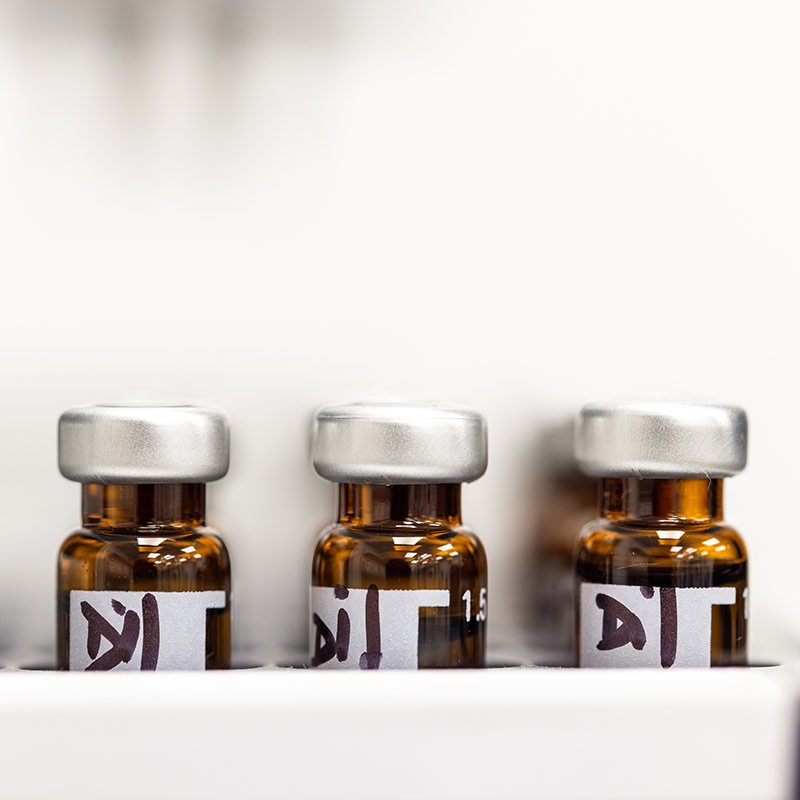 We forge creative partnerships to make more possible
We continually look to forge creative transactions that enhance the depth and breadth of our business and align with our mission, values and goals.
Our Corporate Development team has in-depth scientific, financial, analytical and integration knowledge, bringing a broad range of expertise to develop flexible, innovative partnerships. We have a proven track record in:
Mergers, acquisitions and strategic partnerships
Licensing and co-development agreements
U.S. and International distribution collaborations
Co-promotion arrangements
If you would like to connect with us about a potential collaboration, please contact our Corporate Development team at businessdevelopment@amneal.com.
© 2023 Amneal Pharmaceuticals LLC. All rights reserved.