Biosciences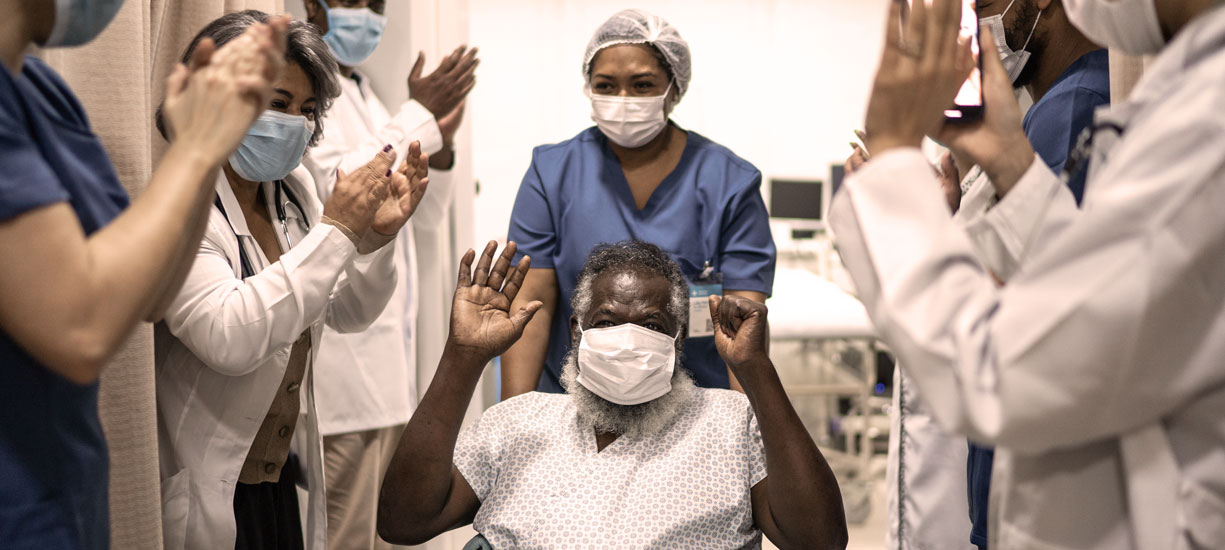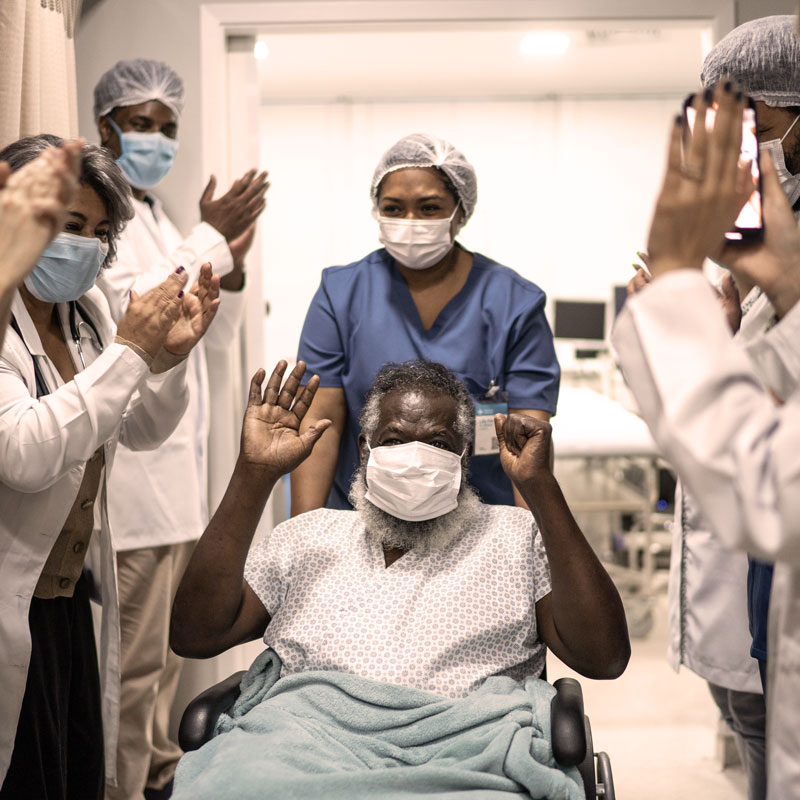 Amneal's latest innovations in access and affordability
Learn more about our portfolio of bioscience products:
Biosciences represents an extraordinary opportunity for patients and are the future of accessible medicine – which is why we're making significant investments in deepening our biosciences capabilities.
Today, our Biosciences business delivers a growing portfolio of biosimilars and complex, sterile, injectable specialty products across multiple therapeutic areas, including movement disorders and oncology.
The value our Biosciences business delivers for patients and providers is increased choice, access, and affordability when these highly specialized and typically high-cost medicines are the appropriate option for care.
We live up to that commitment in several ways:
First, we ensure choice and access through our steadfast focus on supply chain resiliency and U.S.-focused manufacturing.
Next, we leverage Amneal's industry-leading reputation for Quality to deliver products you can trust; and scientific aptitude to meet critical patient needs.
And finally, we prioritize affordability and value for hospitals, physician practices and payers, as well as for patients via robust patient services and support programs.
Amneal's Biosciences products are marketed through our deeply experienced U.S.-based Regional and Key Account Managers, who support hospitals, clinics, and specialty health care providers specializing in various therapeutic categories.
Learn more about our Biosciences products: