Product Complaints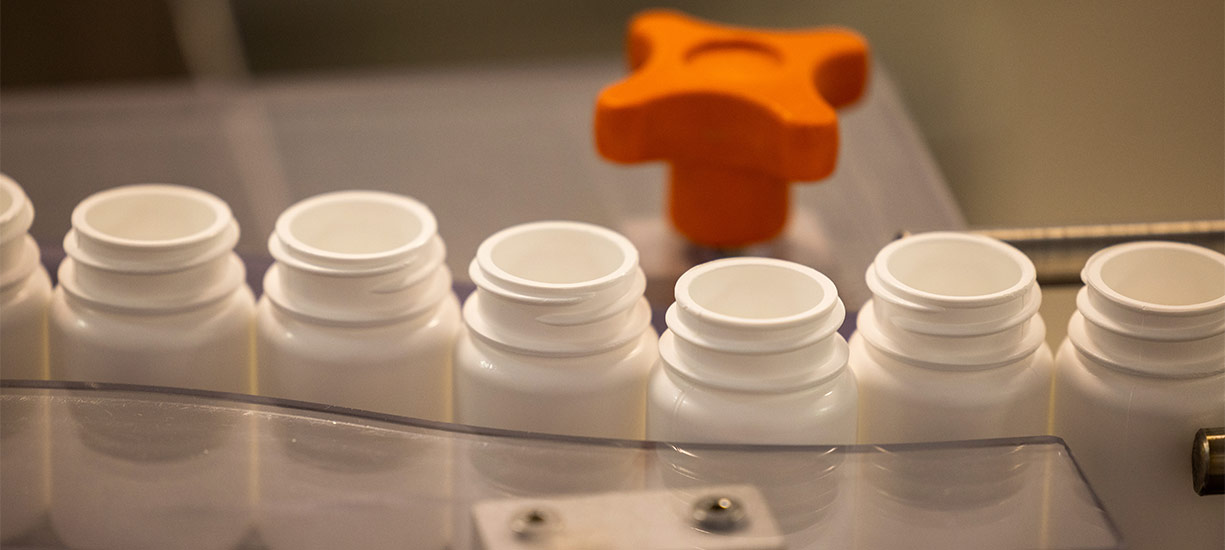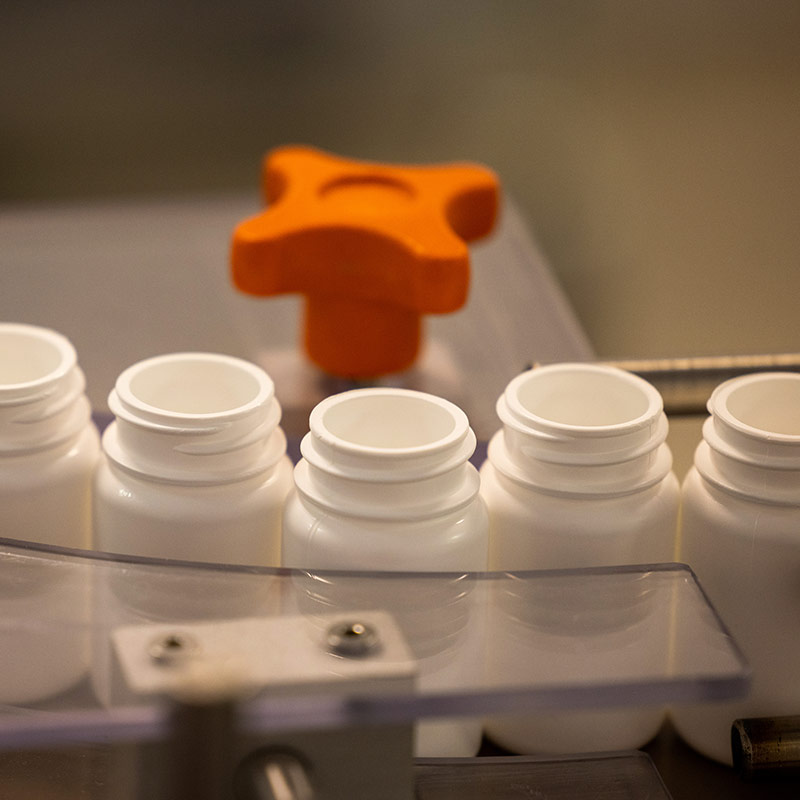 We welcome your feedback about our products
Please contact us if you have concerns regarding product efficacy, packaging, foreign material, and/or other attributes or quality of one of our Amneal or Impax drug products.
If you are currently experiencing a serious event, please immediately call 9-1-1.
For Amneal or Impax Products:
Contact the Amneal Drug Safety team at (877) 835-5472, option 3 or at DrugSafety@amneal.com.
You are encouraged to report negative side effects of prescription drugs to the FDA. Visit www.fda.gov/medwatch(opens in a new tab), or call (800) FDA-1088.
© 2023 Amneal Pharmaceuticals LLC. All rights reserved.