Specialty R&D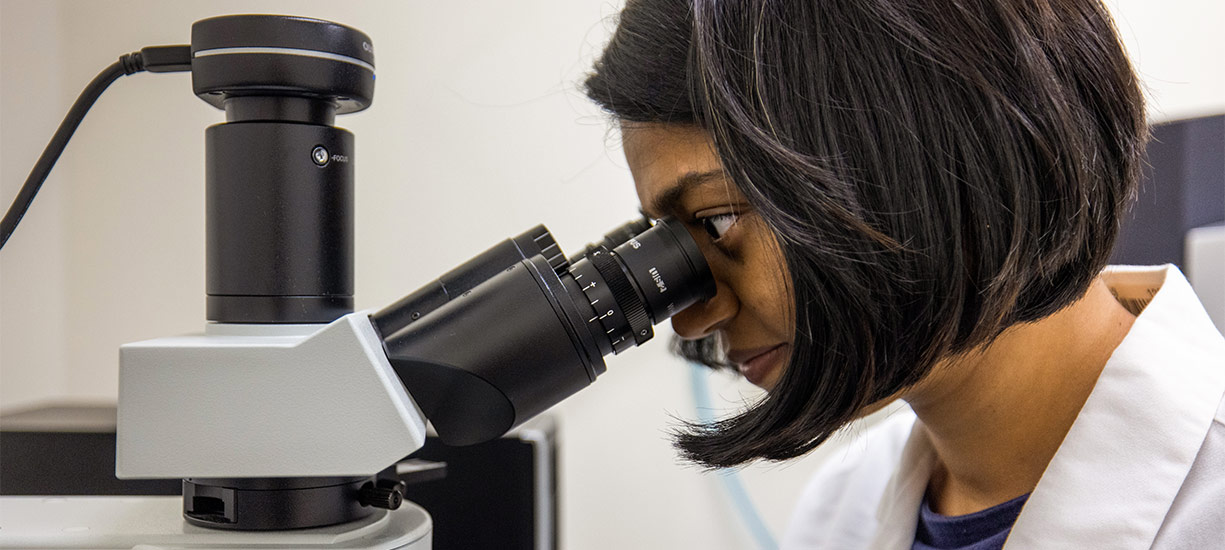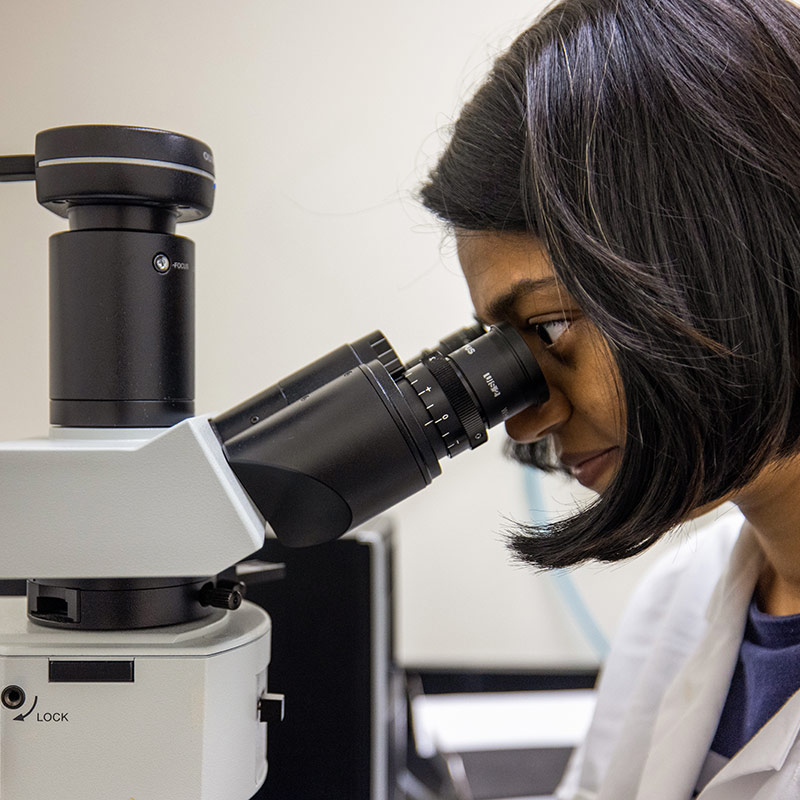 Our innovations meet important medical needs
Our Specialty Pharma business delivers innovative medicines focused on meeting important medical needs across therapeutic categories, including central nervous system disorders (Parkinson's Disease, Spasticity, Migraine), endocrinology (Hypothyroidism), and other therapeutic areas.
We are focused on the continued growth and expansion of our product portfolio through internal development as well as through acquisitions and late-stage and next-generation product partnership opportunities.
Clinical Activities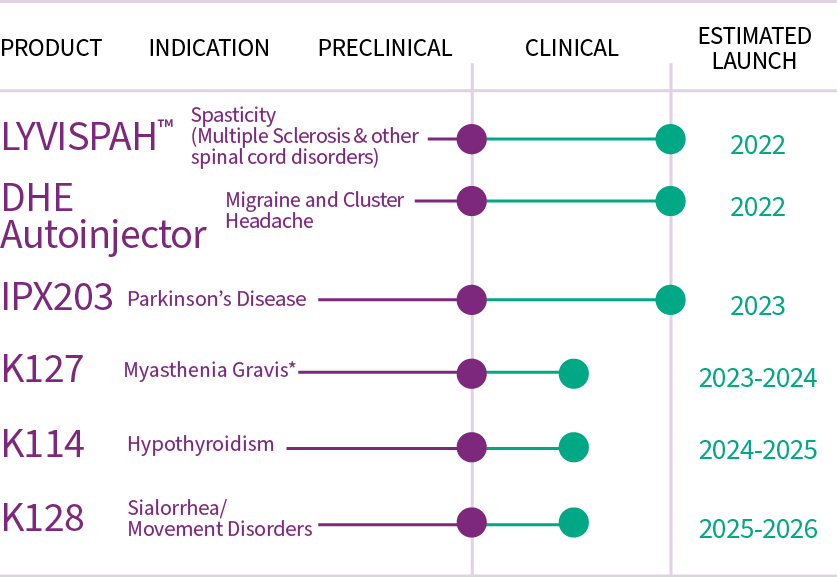 *Orphan Disease
*As of January 2022

© 2022 Amneal Pharmaceuticals LLC. All rights reserved.