Generics R&D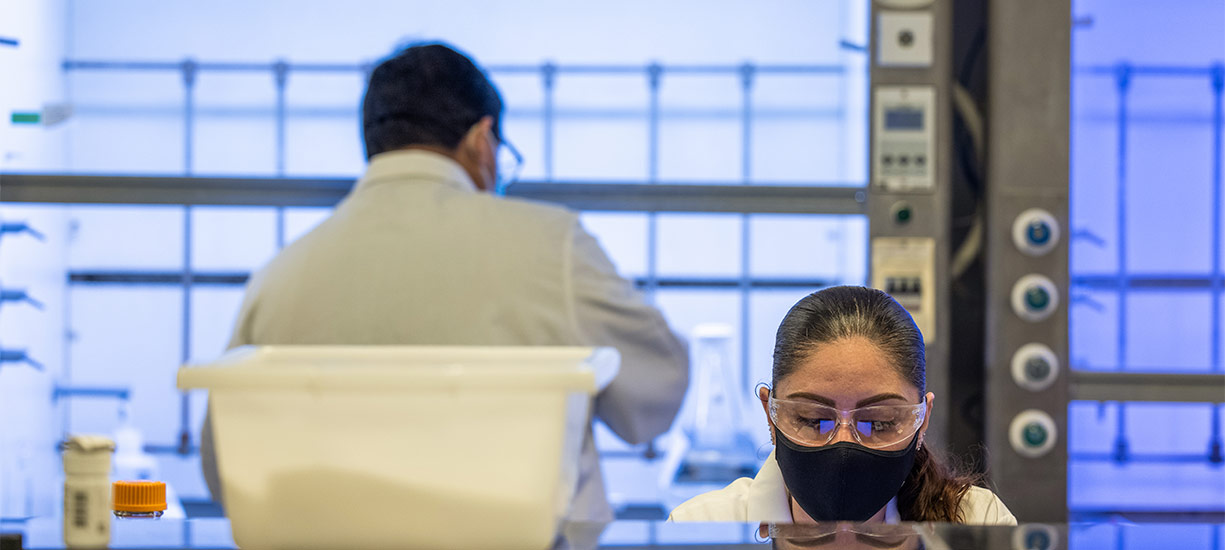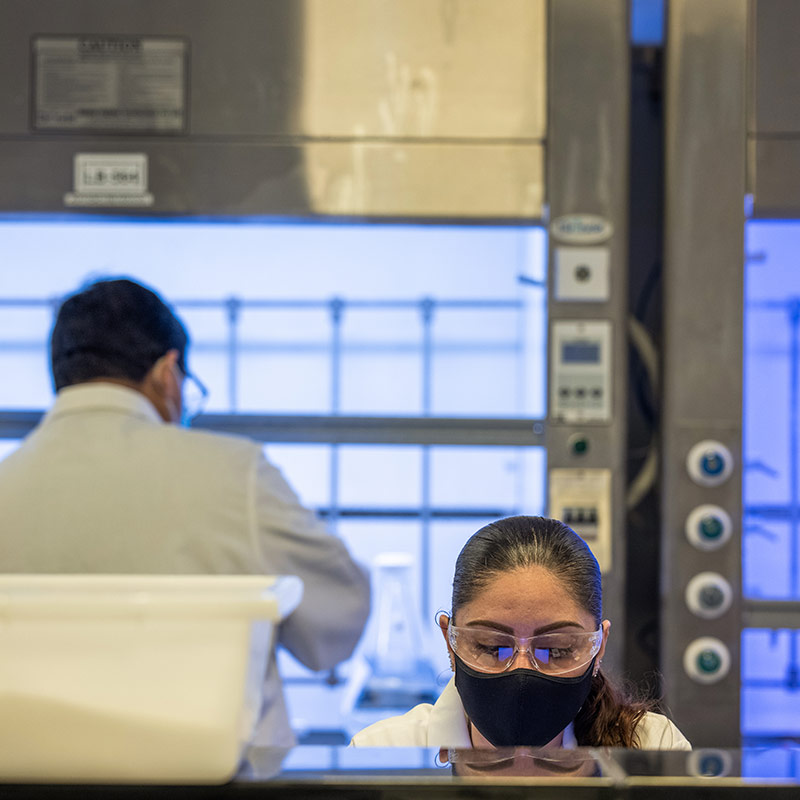 We have one of the industry's largest generic pipelines
We are committed to expanding our Generics business by targeting complex and alternative dosage form Abbreviated New Drug Applications (ANDAs) with high-value, difficult to develop, first-to-file or first-to-market product opportunities. Our development capabilities are industry-leading and span all dosage forms, including complex oral solids, injectables, ophthalmics, liquids, topicals and transdermals.
The Amneal Generics pipeline is one of the industry's largest. This pipeline includes products across a broad range of therapeutic areas including cardiovascular, central nervous system/pain, oncology, inflammation, anti-infective, dermatology, endocrinology, diabetes, rhinology, urology, and hematology, among others.
We are also excited about our work to bring patients more affordable biologic therapy options through our growing biosimilars program, which today includes two oncology biosimilars in the market and another oncology biosimilar approved by the U.S. FDA.
Learn more: amnealbiosciences.com(Opens in a new tab)
© 2023 Amneal Pharmaceuticals LLC. All rights reserved.