Our Story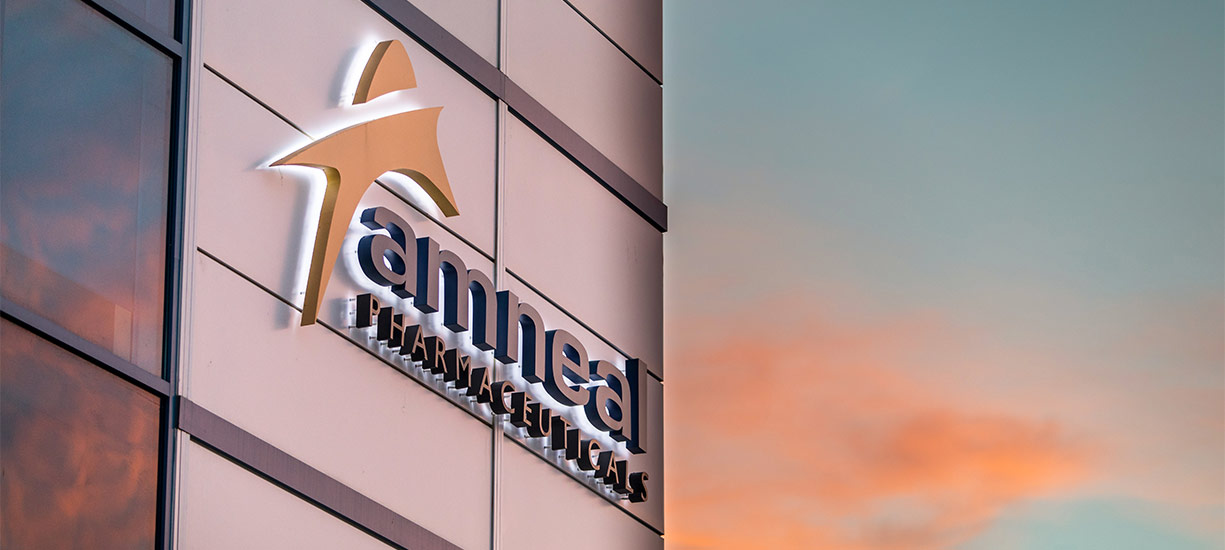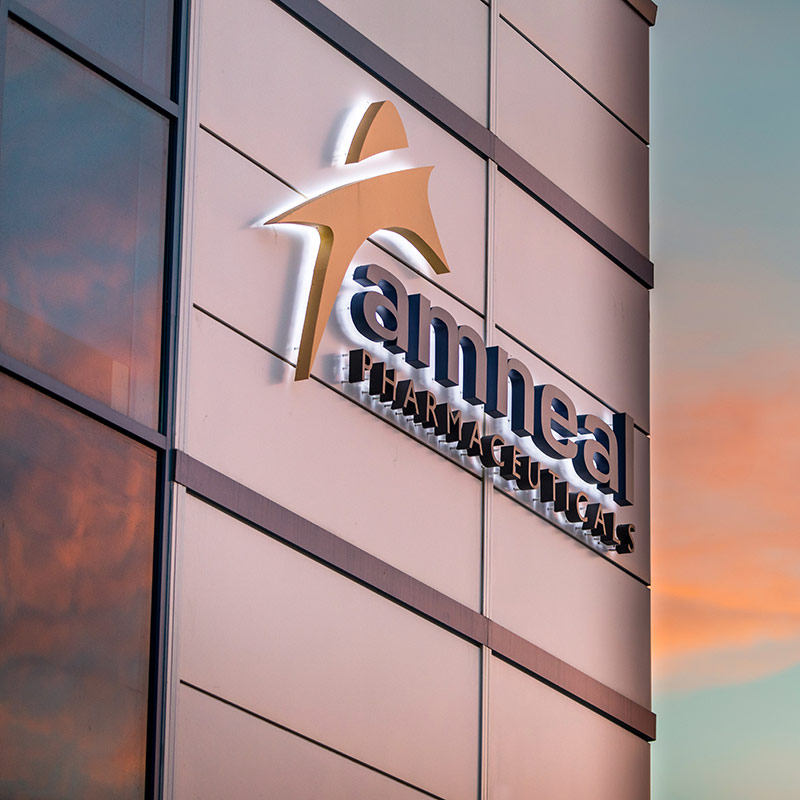 We make essential medicines more accessible
Amneal Pharmaceuticals, Inc. (NYSE: AMRX) is a fully integrated global essential medicines company powered by a robust U.S. generics business and a growing branded business as well as deepening portfolios in institutional injectables, biosimilars and select international markets. Together, we're rapidly becoming one of the most dynamic, purpose-driven pharmaceutical companies delivering more affordable access to essential medicines.
Today, Amneal is much more than generics. A series of strategic investments over the years has bolstered our world-class scientific rigor, production capabilities and commercial infrastructure. We have also invested substantially in our people through leadership development and employee well-being programs. Together, these advancements have accelerated our ability to deliver innovation, more complex products and broadened portfolios in new categories and geographies.
Two decades after our founding, Amneal is better positioned than ever to deliver outcomes that meet important medical needs, make quality medicines more accessible and more affordable, and provide solutions for tomorrow's health challenges. We are Amneal and We make healthy possible.
© 2023 Amneal Pharmaceuticals LLC. All rights reserved.