The Amneal Patient Assistance Program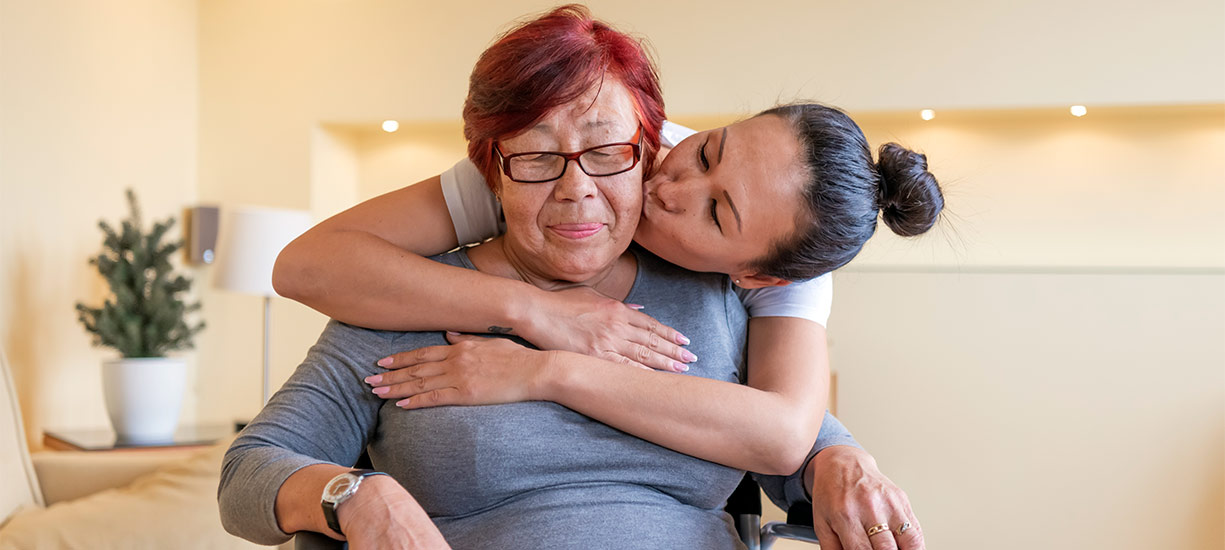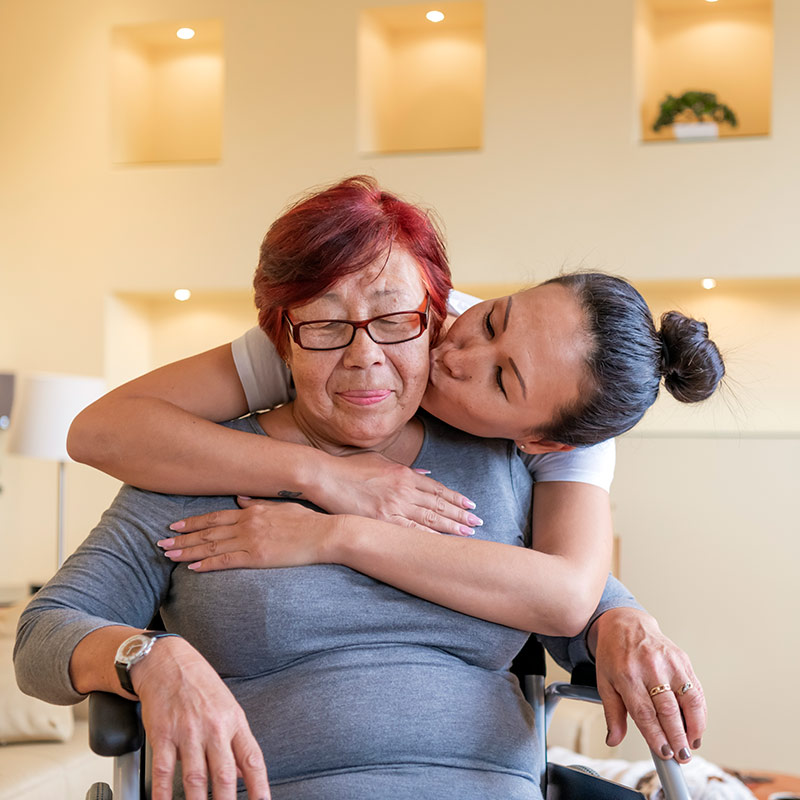 Our patient assistance program is just one of the many ways we help patients in need. Since 2012, our patient assistance program has provided free medicines to thousands of eligible patients.
The Amneal Patient Assistance Program offers eligible individuals the opportunity to apply to receive free medication for up to one year. Our Patient Assistance Program includes the following products: RYTARY® (carbidopa and levodopa); EMVERM® (mebendazole) chewable tablets; LIORESAL® (baclofen injection); LYVISPAHTM (baclofen) Oral Granules; RELEUKO (filgrastim-ayow) injection; FYLNETRA® (Pegfilgrastim-pbbk) injection; and ALYMSYS® (Bevacizumab-maly) injection.
For questions regarding this program or applications, please call us at 1-877-764-9021, Monday through Friday, 8:00 am to 5:00 pm CST.
Electronic Application(opens in a new tab)
Other Savings & Support Programs
Amneal also offers savings program for select products as listed below: