Drug Safety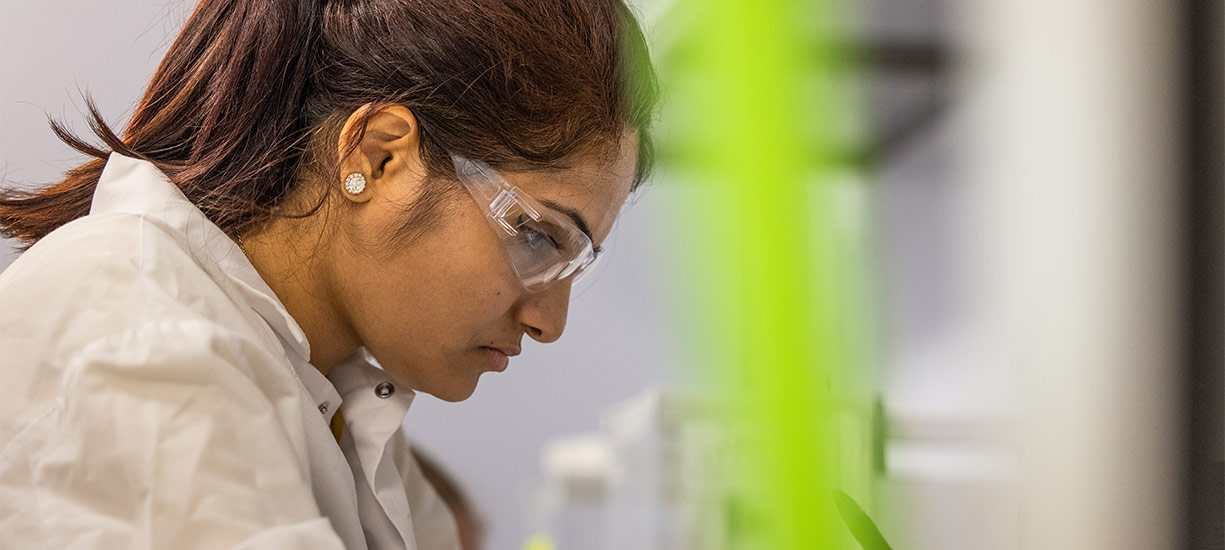 We are committed to patient safety and well-being
We are focused on the safety and well-being of patients. To help us better understand drug safety profiles and deliver safe products, our Corporate Drug Safety team collects, reviews and reports adverse events and other safety findings associated with the use of our investigational and commercial products to relevant regulatory authorities.
Learn more about our commitment to drug safety:
© 2023 Amneal Pharmaceuticals LLC. All rights reserved.