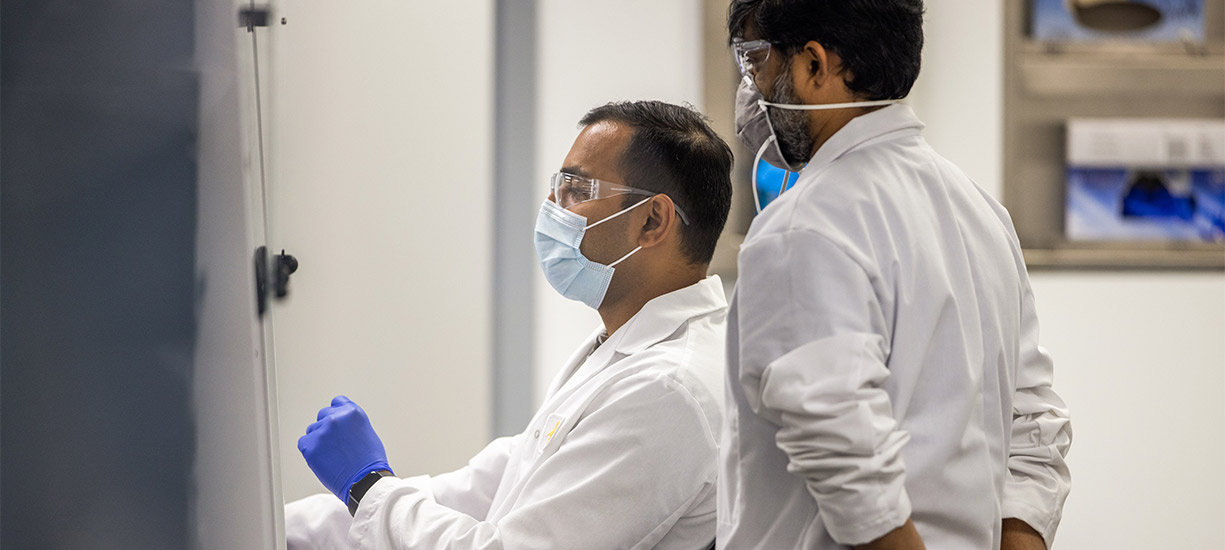 Elevating our people helps us deliver even more
value for you
April 6, 2022
Shhhh… We'll let you in on THE secret to our success – it's our people! Our employees are super talented and passionate about the work we do. Those attributes power our ability to make the medicines you trust. But we'll share yet another secret – Amneal employees love to learn and grow. And that "we can always do more" spirit enables us to achieve even more.
At Amneal, we drive the mantra that all employees can lead. You don't need a fancy title to make a difference in helping Amneal be a better company than we were yesterday. To help feed our employees' hunger for learning and help them grow, we developed the Amneal Leadership Lab, known as all (see the connection – all employees can lead!)
all is a dynamic leadership development curriculum we custom-created for Amneal and elevates leadership capabilities, enhances team cohesion, strengthens strategic thinking and improves leadership autonomy for all levels and functions. That's a fancy way of saying we ensure our people have the skills, support and encouragement "to always do more" in delivering value for you.
Hear some of our leaders talk about their experience in our all program.

Growth Mindset – Liz Koprowski Pine
Psychological Safety – Bob Isler
See How We Touch People's Lives
© 2022 Amneal Pharmaceuticals LLC. All rights reserved.