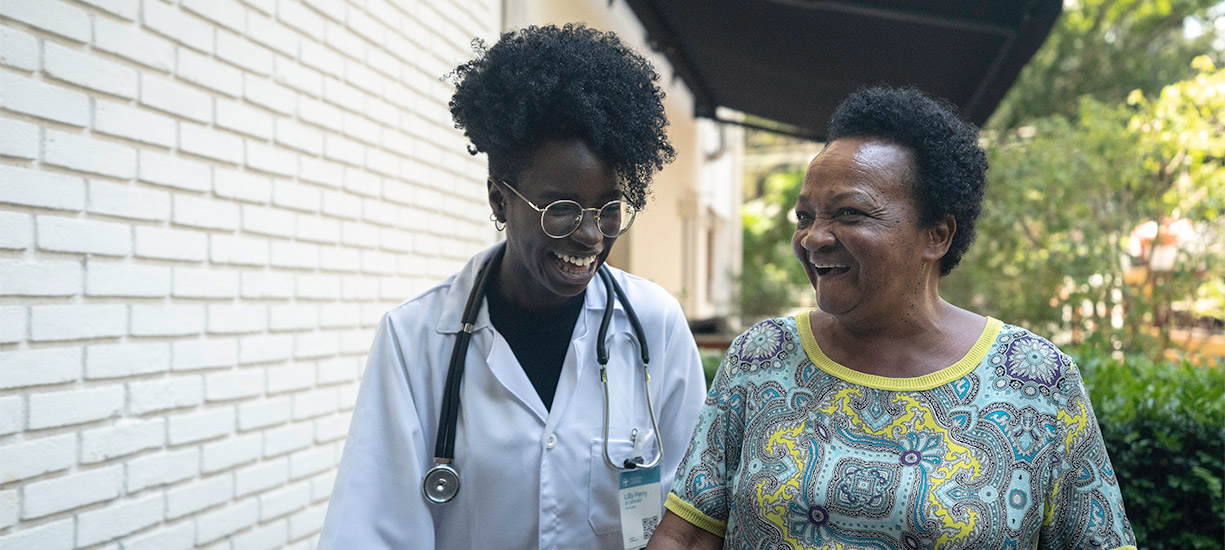 Biosimilars – Amneal's next wave of affordable medicines
May 27, 2022
Our Amneal team is continually exploring new innovations in access and affordability for you. Some may say we're obsessed. A quick look at our track record of bringing new products to patients over the past 20 years shows just how seriously we take this commitment.
Recently we added three new milestones in our innovation journey. In early March, we entered the U.S. biosimilars market with the approval of RELEUKO™ (filgrastim-ayow), a biosimilar referencing Neupogen®. Following closely on the heels of this milestone approval, the U.S. FDA approved Amneal's second biosimilar – ALYMSYS® (bevacizumab-maly), which references Avastin®. And then in May, the U.S. FDA approved FYLNETRA™ (pegfilgrastim-pbbk), which references Neulasta®.
We expect to launch these three products over the second half of 2022, along with a full patient support program.
Biosimilars represent an extraordinary opportunity for patients and are the future of accessible medicine – which is why we're making significant investments in our biosimilars capabilities.
In fact, we're working hard to rapidly expand our internal biosimilars development capabilities and commercial infrastructure.
What are biosimilars? How do they enhance
access & affordability?
First, let's talk about biologics. Biologics are medicines extracted from a variety of natural sources—human, animal or microorganism. In contrast to traditional small-molecule prescription drugs that are chemically synthesized, biologics are large-molecule products that involve complex research, development and manufacturing processes.
Biologics represent the cutting edge of biomedical research, however they can cost thousands of dollars per treatment, keeping them out of reach for many patients. Fortunately, more affordable options for many patients who rely on biologic treatments are beginning to enter the market: biosimilars.
According to the Association of Accessible Medicines1, biosimilars could lead to over $130 billion in savings by 2025 in the U.S. alone!
A biosimilar is a safe, effective and less-costly biologic medicine similar to a previously approved biologic medicine (known as a "reference product") currently on the market. Biosimilars have scientifically comparable quality, safety and efficacy to their reference product. Biosimilars are important because, much like generic drugs, they have an opportunity to create competition in the market and expand patient access to critical medicines. Check out the Biosimilars Council website to learn more: https://biosimilarscouncil.org/.
Our goal is to become a meaningful long-term player in biosimilars – advancing our critical work in responsibly helping patients live better lives through access to high-quality, accessible medications.
See How We Touch People's Lives
© 2023 Amneal Pharmaceuticals LLC. All rights reserved.