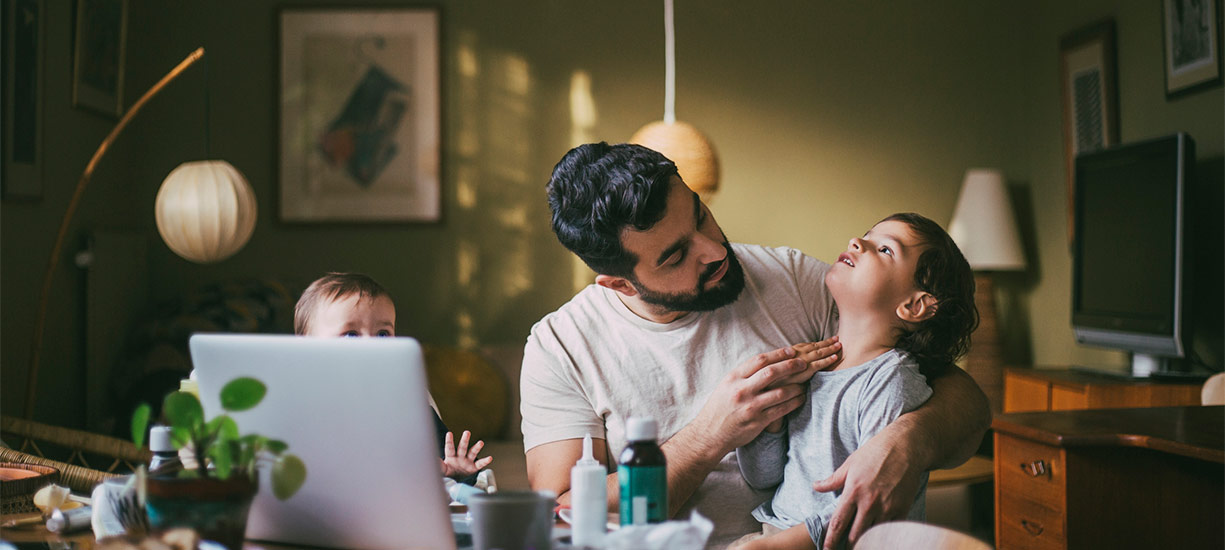 We're a leader in finding innovative ways to bring affordable medicines to you
May 20, 2022
Delivering innovations in accessible medicines is what we do. Our 20-years of experience and growth have enabled us to become a proven leader in bringing more affordable, difficult-to-manufacture medicines to you. 
And we don't just talk the talk. In fact, the U.S. Federal Drug Administration (FDA) has awarded Amneal more Competitive Generic Therapy (CGT) product approvals than any other company since the FDA created the approval pathway in 2017. 
As of today, Amneal has received 14 product approvals with the CGT designation. You can access the latest complete list of CGT approvals on the FDA's website here.  We're proud of this distinction and continue to pursue even more complex products because you depend on them. 
What is CGT?
The FDA Reauthorization Act of 2017 created this approval pathway to encourage the development and marketing of generic drugs for products with little to no competition, for reasons including complexity in manufacturing.
At the request of the applicant (i.e. a drug manufacturer like Amneal), FDA may expedite the development and review of an abbreviated new drug application (ANDA) for a drug designated as a CGT. If this expedited process results in a CGT approval, companies like Amneal can get medicines to you much more quickly. Learn more at www.fda.gov.
See How We Touch People's Lives
© 2023 Amneal Pharmaceuticals LLC. All rights reserved.