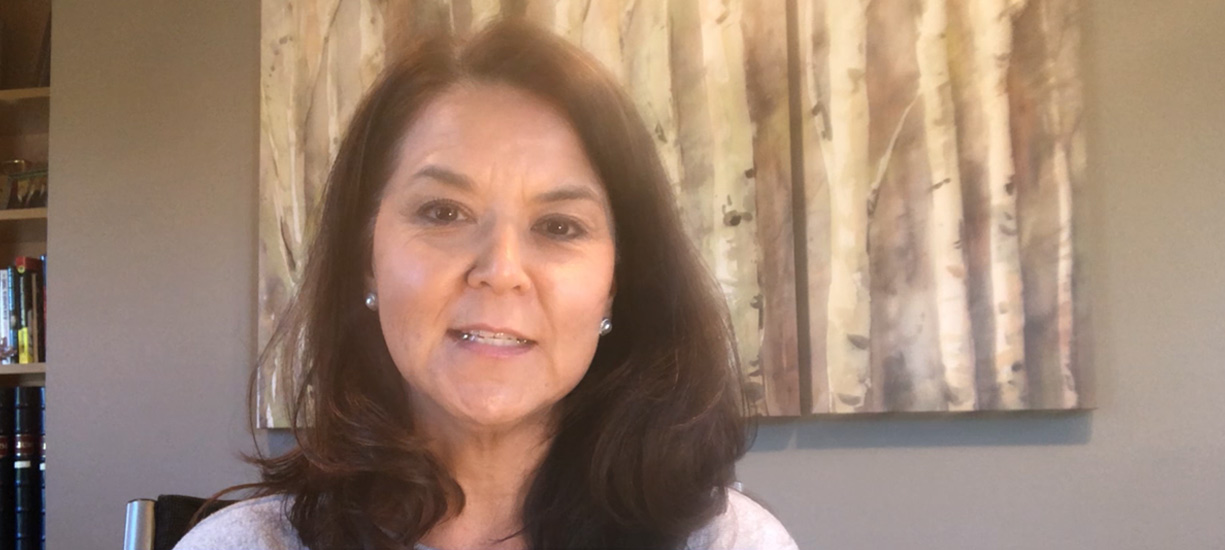 Video: Elevating our people helps us deliver even more value for you
July 22, 2022
Shhhh… We'll let you in on THE secret to our success – it's our people! Our employees are super talented and passionate about the work we do. Those attributes power our ability to make the medicines you trust. But we'll share yet another secret – Amneal employees love to learn and grow. And that "we can always do more" spirit enables us to achieve even more.
At Amneal, we drive the mantra that all employees can lead. You don't need a fancy title to make a difference in helping Amneal be a better company than we were yesterday. To help feed our employees' hunger for learning and help them grow, we developed the Amneal Leadership Lab, known as all (see the connection – all employees can lead!)
Hear what our colleagues are saying about it:
Amneal colleagues in order of appearance: Andy Boyer, EVP, Chief Commercial Officer, Generics; Anita Kumar, VP, R&D; Candis Edwards, SVP, Regulatory Affairs; Vikram Nair, SVP, IT; Tony Hodges, VP, Logistics; and Pamela Yao, VP, HR Operations and Total Rewards.
all is a dynamic leadership development curriculum we custom-created for Amneal and elevates leadership capabilities, enhances team cohesion, strengthens strategic thinking and improves leadership autonomy for all levels and functions. That's a fancy way of saying we ensure our people have the skills, support and encouragement "to always do more" in delivering value for you.
The graphic below outlines some of the key topics our all program covers.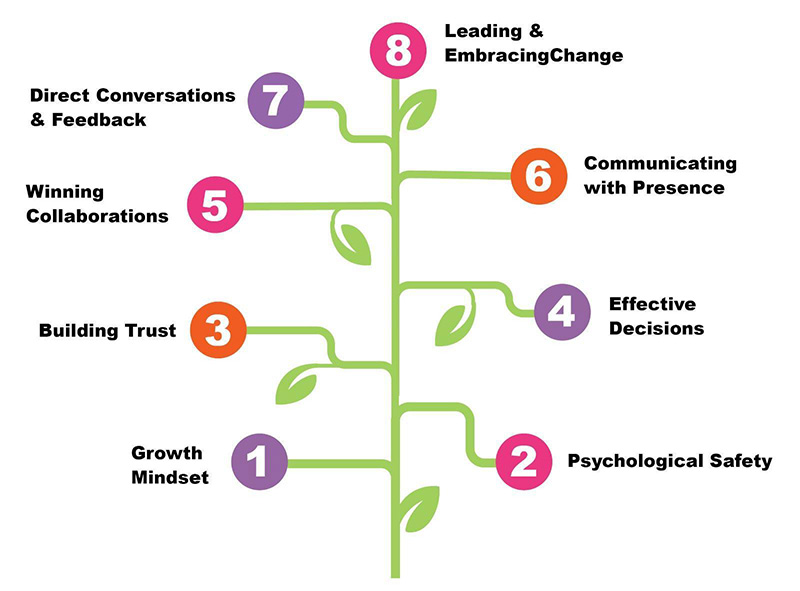 1: Growth Mindset
2: Psychological Safety
3: Building Trust
4: Effective Decisions
5: Winning Collaborations
6: Communicating with Presence
7: Direct Conversations & Feedback
8: Leading & Embracing Change
See How We Touch People's Lives
© 2023 Amneal Pharmaceuticals LLC. All rights reserved.