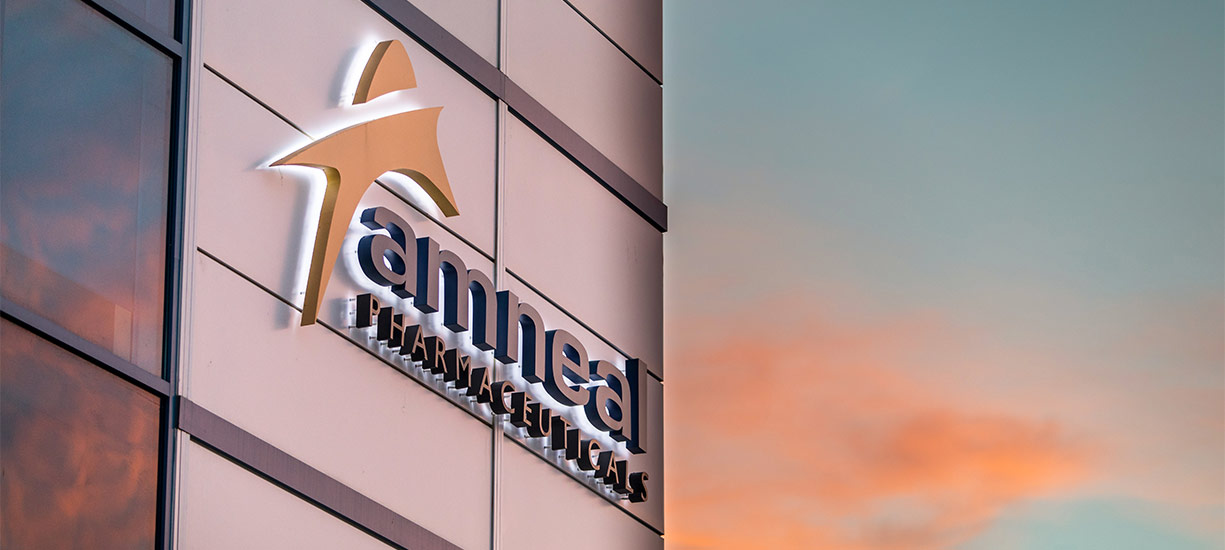 Amneal Responds Quickly to Health Crisis Impacting 50+ Individuals in Florida
October 26, 2022
"After connecting with the Florida Department of Health, I reached out to Chintu (Amneal's co-Founder & co-CEO). He didn't hesitate. He said we needed to help…"
Our Rise, Lead, Succeed culture emboldens us to go the extra mile to make healthy possible.  
A few days before Christmas 2021, Janie Gwinn, Amneal's Senior Director of Regulatory Affairs, received a phone call from the Florida Department of Health (DOH).  
Over 50 individuals in various Tampa-area hospitals had been recently admitted with coagulopathy. The DOH expressed an urgent need for vitamin K1 to help treat these individuals and asked if Amneal (which manufactures vitamin K1 tablets*) could help. 
"After connecting with the Florida Department of Health, I reached out to Chintu (Amneal's co-Founder & co-CEO)," says Janie. "He didn't hesitate. He said we needed to help. And that began a series of activities that included several Amneal teams working together to help save the lives of these individuals who were in desperate need." 
Here are a few ways Amneal colleagues helped: 
Cost:

The DOH didn't have available funds to purchase the medications. Many of the patients were uninsured. Amneal donated enough vitamin K1 to cover all patients' complete treatment plans. 

Quick action:

These individuals needed treatment fast. Typically, medicines are distributed from pharma manufacturers (like Amneal) to wholesalers and then to hospitals/pharmacies. The Christmas holiday could have potentially slowed down the timing of this process, so Amneal worked with the DOH to ship the needed medicines to the hospitals directly. 

Extended commitment:

As per the CDC, many of the individuals needed high doses of oral vitamin K1 (i.e., 150 mg/day), which required taking thirty 5-mg tablets daily during hospitalization and for 3–6 months after. Amneal donated enough vitamin K to cover all patients' complete treatment plans.
Our team was grateful to play a small part in the comprehensive response to this localized health crisis.  The U.S. Centers for Disease Control and Prevention (CDC) recently shared more about this story on their website here. 
We'd like to acknowledge all Amneal colleagues who took quick action to help others and exemplified our Rise, Lead, Succeed culture, including: Janie Gwinn; Tyler Brown; Josh Ford; and Steven Watson. 
*As of October 2022
See How We Touch People's Lives
© 2023 Amneal Pharmaceuticals LLC. All rights reserved.