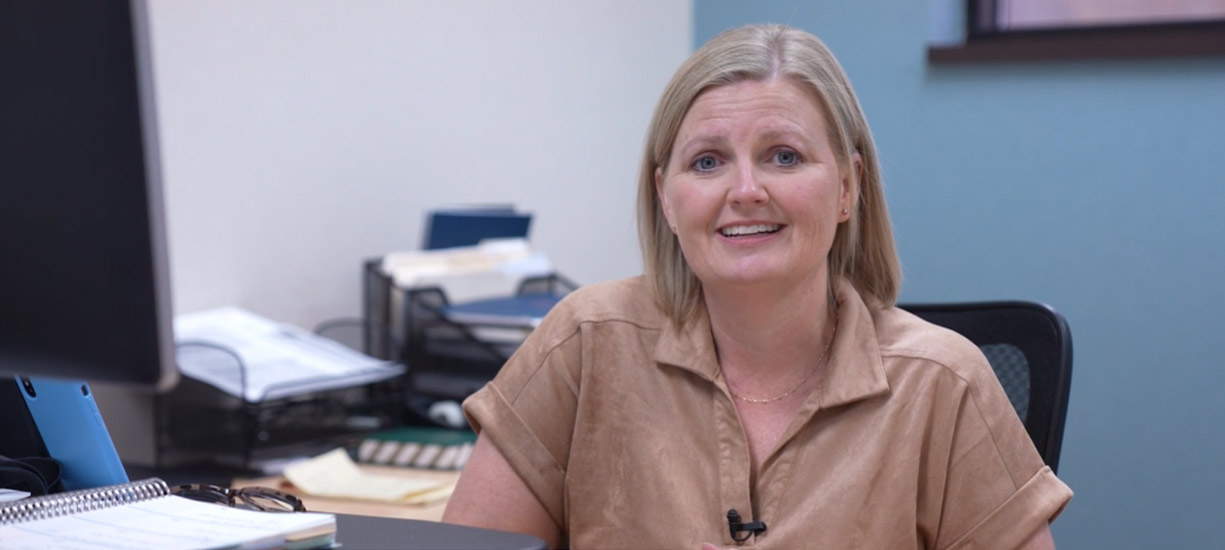 Video: Amneal's Customer Service Team Leads with Passion & Purpose
January 31, 2023
"It's somebody's mom. It's somebody's dad. It's somebody's child that's receiving that medicine. So, when I come in I have a mindset that if that was my family member, I'd want it to be the right product. And I want them to receive it when they need it." – Jessica Malone, Customer Relations Specialist
We couldn't say it better ourselves! Checkout the 90-second video below to get to know our talented Glasgow, Kentucky-based customer service team and how they make healthy possible.
Special thanks to (in order of appearance): Brandi Mauk, Customer Relations Specialist; Michelle Pruitt, Director, Customer Operations; Jessica Malone, Customer Relations Specialist; Shannon Fant, Supervisor, Customer Relations; Debra Arterburn, Supervisor, Order Operations; and Kristen Moses, Supervisor, Order Management.
See How We Touch People's Lives
© 2023 Amneal Pharmaceuticals LLC. All rights reserved.