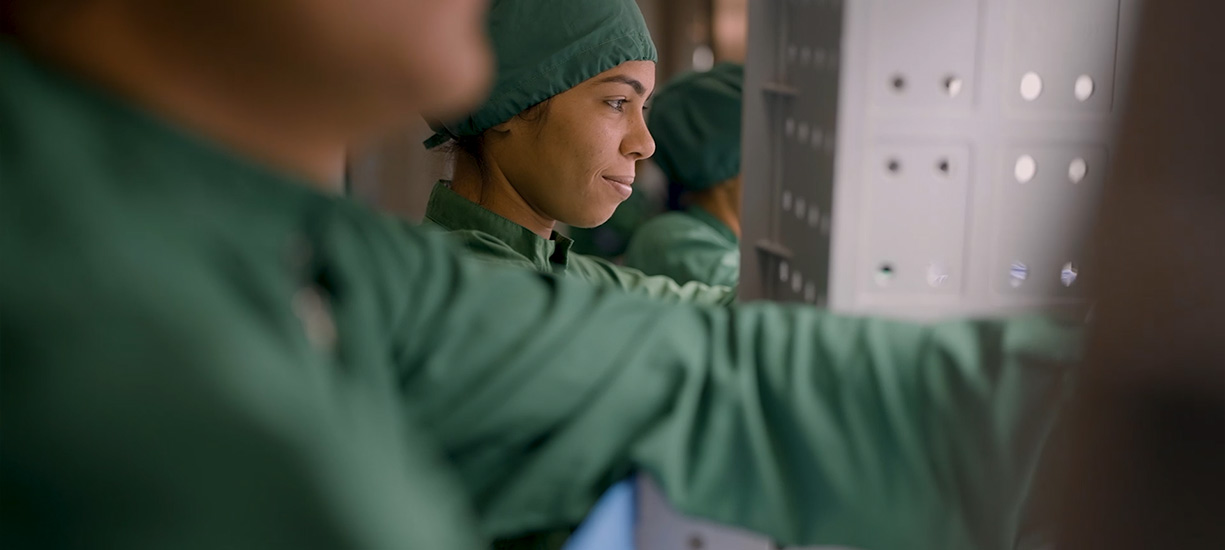 Video: Providing Access & Affordability to Millions
February 14, 2023
We're proud of our company's heritage in providing quality and accessible generics medicines. But today, we're so much more. Thanks to our 7,000+ dedicated team members we're leveraging our expertise, capabilities and passion to grow in many new areas. Check out the below video to see our team in action!
See How We Touch People's Lives
© 2023 Amneal Pharmaceuticals LLC. All rights reserved.