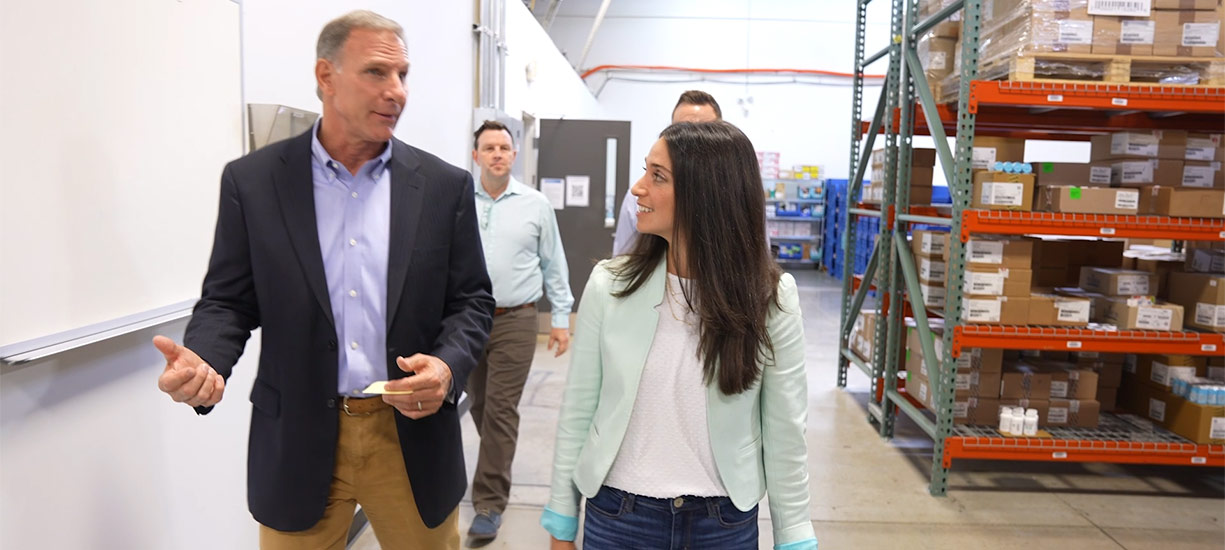 Video: Partnership with Dispensary of Hope Helps Make Healthy Possible
March 27, 2023
10 years ago, we began a partnership with a small and energetic not-for-profit organization called the Dispensary of Hope. We came together because we share an important mission: to make essential medicines accessible to all patients. Check out this 2-minute video to learn how our partnership continues to help so many of our neighbors.
Learn more about the Dispensary of Hope: www.dispensaryofhope.org.
Special thanks to (in order of appearance): Scott Cornwell, Chief Supply Chain Officer, Dispensary of Hope; Ashley Bennett, Pharmacy Manager, AscensionRx; Vanessa DeMauri, Pharmacist in charge at AscensionRx, St. Thomas Midtown; Jennifer Belue, AscensionRx Social Worker; Tony Hodges, VP, Logistics, Amneal
See How We Touch People's Lives
© 2023 Amneal Pharmaceuticals LLC. All rights reserved.