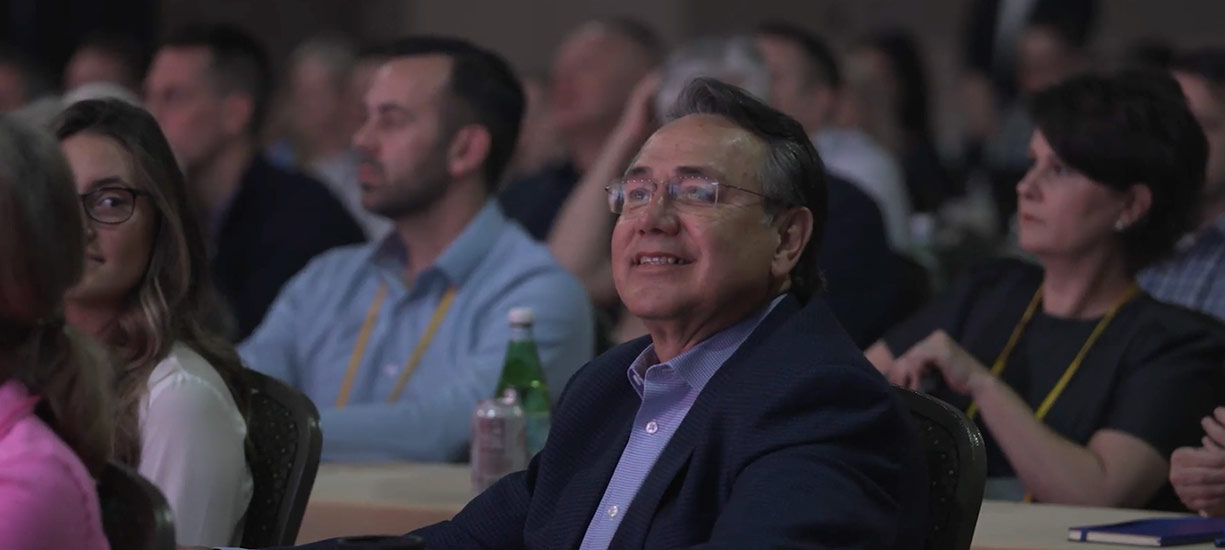 Video: Momentum in Amneal Specialty is Growing
April 19, 2023
Momentum in Amneal Specialty is growing! Our super talented Specialty team came together for their National Sales Meeting Scottsdale, Arizona in March. The excitement was palpable and the focus was clear – making healthy possible for patients across the U.S.
Check out the 2-minute video below:
See How We Touch People's Lives
© 2023 Amneal Pharmaceuticals LLC. All rights reserved.