KRONOTEC®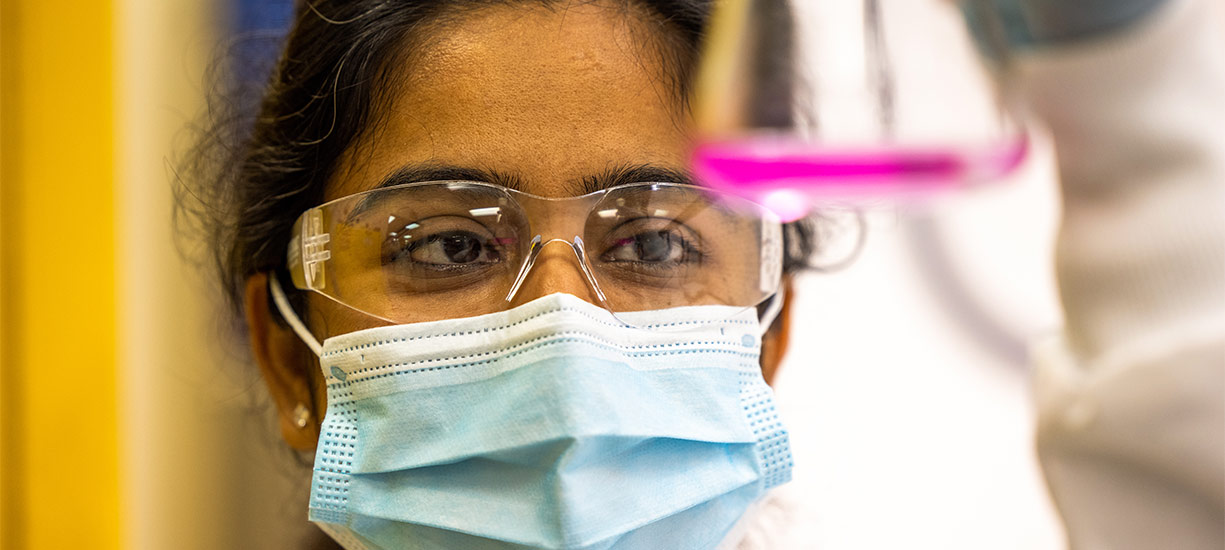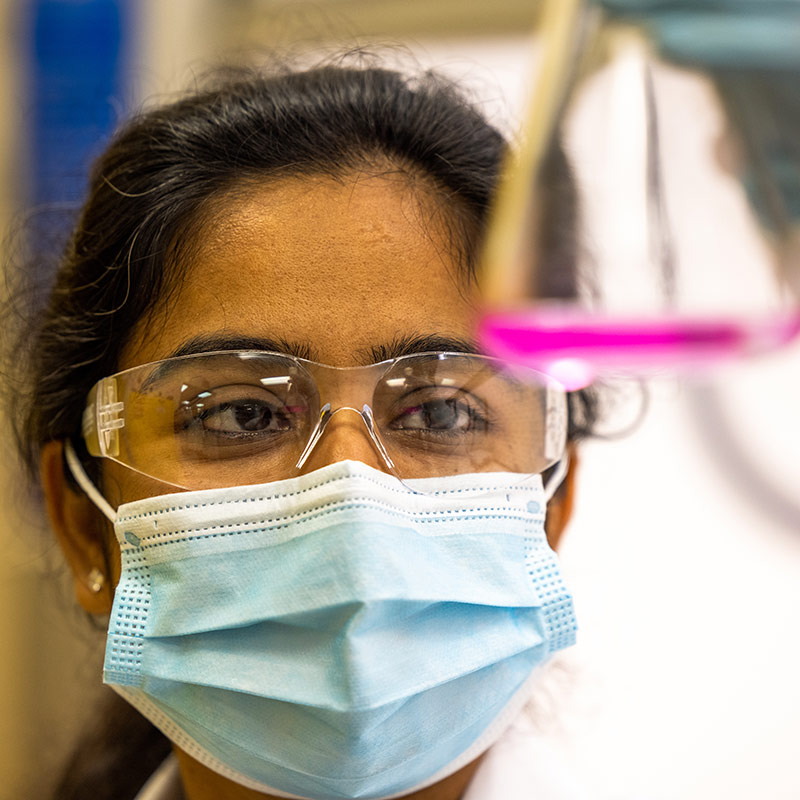 We develop innovative drug delivery technologies
KRONOTEC® technology is an advanced osmotic oral drug delivery system that provides timed, customized, and pulsatile drug release to match the timing of disease symptoms.
Unlike other drug delivery technologies in which extended drug release is based on the body's pH changes, KRONOTEC® utilizes an osmotic technology for extended drug delivery, resulting in a clean delivery profile unaffected by pH changes from food, gastric transit time, and the impact of other pH-modifying drugs. Many respiratory, CNS, immunology, nephrology, cardiovascular, and gastric diseases result in debilitating and life-threatening events during the night or early morning which require timely drug release for maximum effect.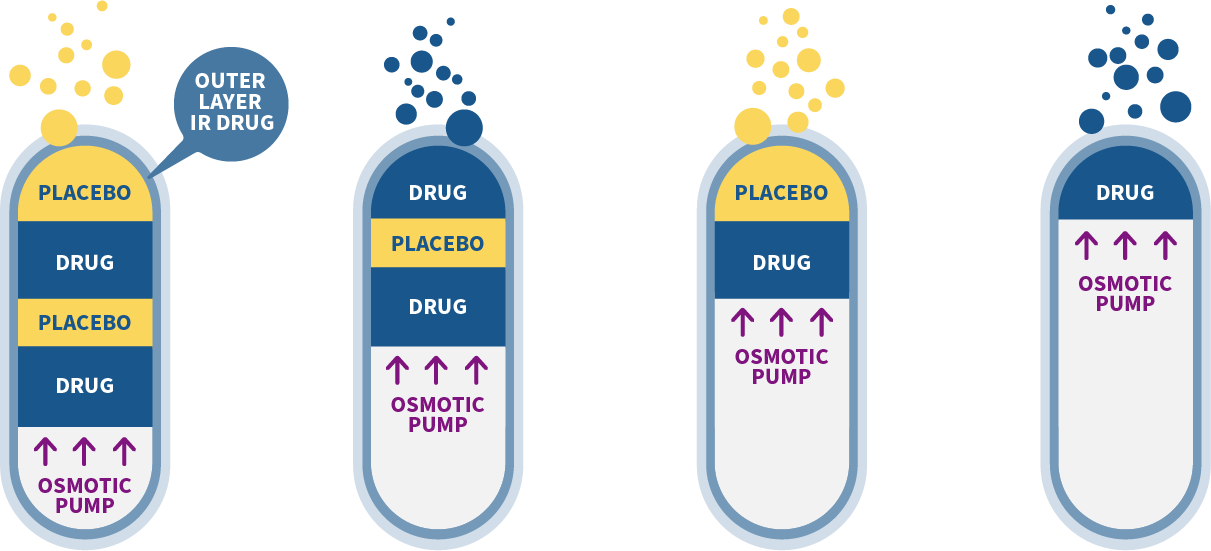 Amneal is developing a product utilizing KRONOTEC technology to treat early morning ADHD symptom control. More than 50% of children afflicted with ADHD are unable to perform routine daily functions in the morning before going to school, resulting in excessive stress to the patient, family chaos, and frequent delays in reaching the school. Amneal's KRONOTEC technology would be administered to the child at bedtime with drug onset after eight to ten hours to treat ADHD symptoms from early morning to late evening for twelve hours.

© 2022 Amneal Pharmaceuticals LLC. All rights reserved.